What is Mobile-First Design? Why is It Important?
Building an engaging website is a fundamental part of marketing your online business. Did you know that 79% of smartphone users have made a purchase online using their mobile device in the last 6 months? It's imperative that your website is accessible and easy to navigate on mobile devices if you want to convert leads to sales.
Now, you may be wondering… "what does mobile-first design mean?" Here at CO/LAB Marketing, we want to help you better understand these marketing strategies so you can maximize your business. Building a mobile-first design into your digital marketing strategies is critical to your overall success.
Mobile-First Design Defined: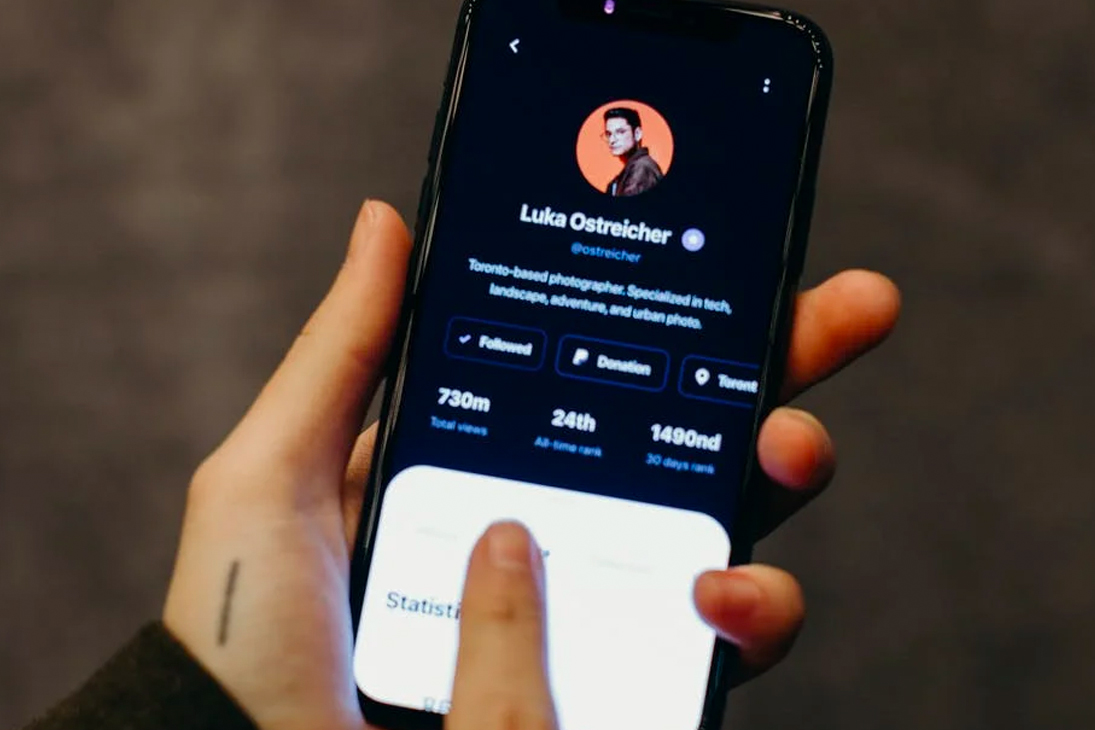 Mobile-First Design, as the name suggests, is an approach in which web designers start site design from the mobile point of view, then work their way up to larger layouts for tablets and desktops. This is typically done by prototyping the web design for the smallest screens first. The mobile design has more limitations in terms of functionality and sizing, so this is a great starting point before expanding features onto larger screens.
If you're wondering where the mobile-first strategy originates from, consider the concept of progressive advancement. This is when a web designer sketches their layout based on how it would look on a mobile screen. With such restrictions on space and features, they must prioritize the most significant aspects of the product at hand. This results in a clean and productive site that is ultimately content-driven.
The Significance of Mobile-First Designs in 2022: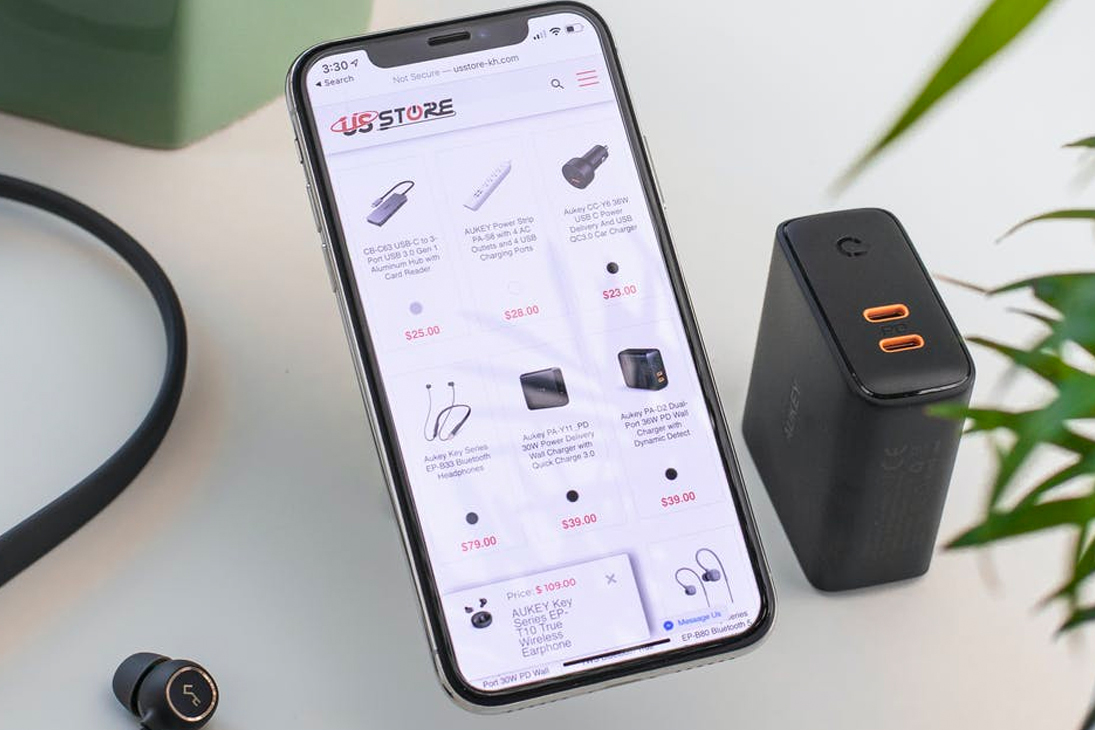 Since so many people are now looking for products and services via their smartphones, it's important that your website is optimized. This will help these mobile users to successfully purchase or book without needing to switch to a desktop, which can be off putting for consumers who land on your site.
Research shows that 40% of users will go to a competitor site after a poor mobile experience. And, a shocking 84% have experienced difficulty completing a mobile transaction. Making sure your website has a mobile-first design leads to a perfect opportunity to capitalize on consumer retention and conversion. You can kiss the high number of abandoned cart rates goodbye when you implement this into your digital marketing strategy!
Mobile-First Vs. Responsive Web Designs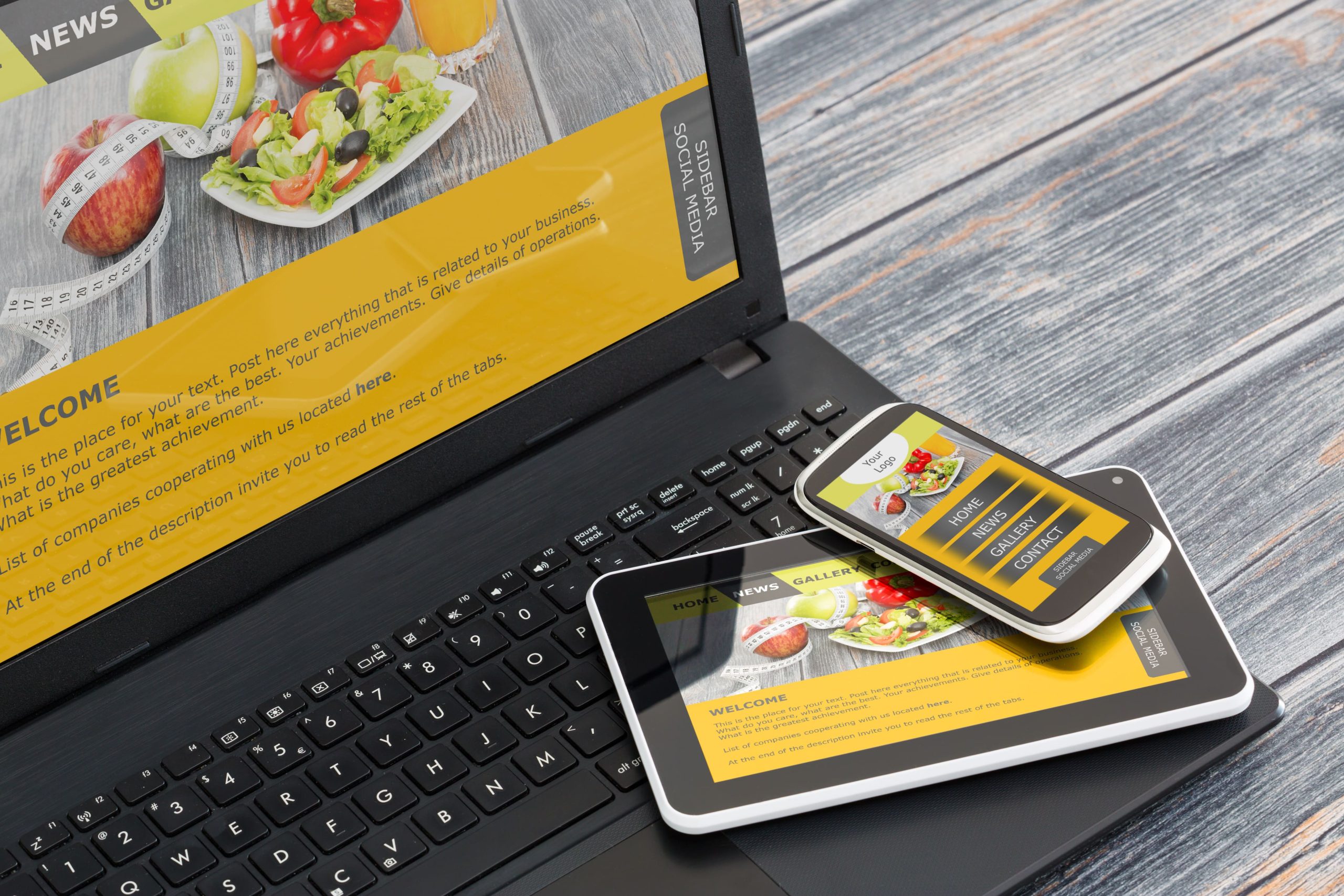 The benefits of mobile-first designs far outweigh responsive web designs. Responsive web designs are built to change the appearance of a website depending on the screen size and orientation of the device being used. These sites begin site design with a desktop focus at the maximum required resolution, and then scale down to mobile device size as needed. This is where mobile experience can be greatly affected, because it responds to the device it is on but does not cater to the user's needs in terms of functionality and interaction.
On the other hand, mobile-first designs are planned and designed in tandem with the desktop site. They focus solely on the user experience and make the appearance of buttons and menu tabs much easier to navigate than a responsive web design ever could. Keep in mind that a mobile-first website is always responsive, but a responsive website is not always mobile-first.
Conclusion
Building Mobile-First designs into your content strategy can be a real gamechanger. This audience-based approach will increase sales of your products or services, improve your market position, boost customer loyalty, and reduce customer complaints. It appeals to the majority of users in the year 2022, and has a faster load time than starting with a desktop site. Talk about 'essential'…