What Is Live Stream Marketing And Why Is It A Brand Favorite For Innovative Marketing?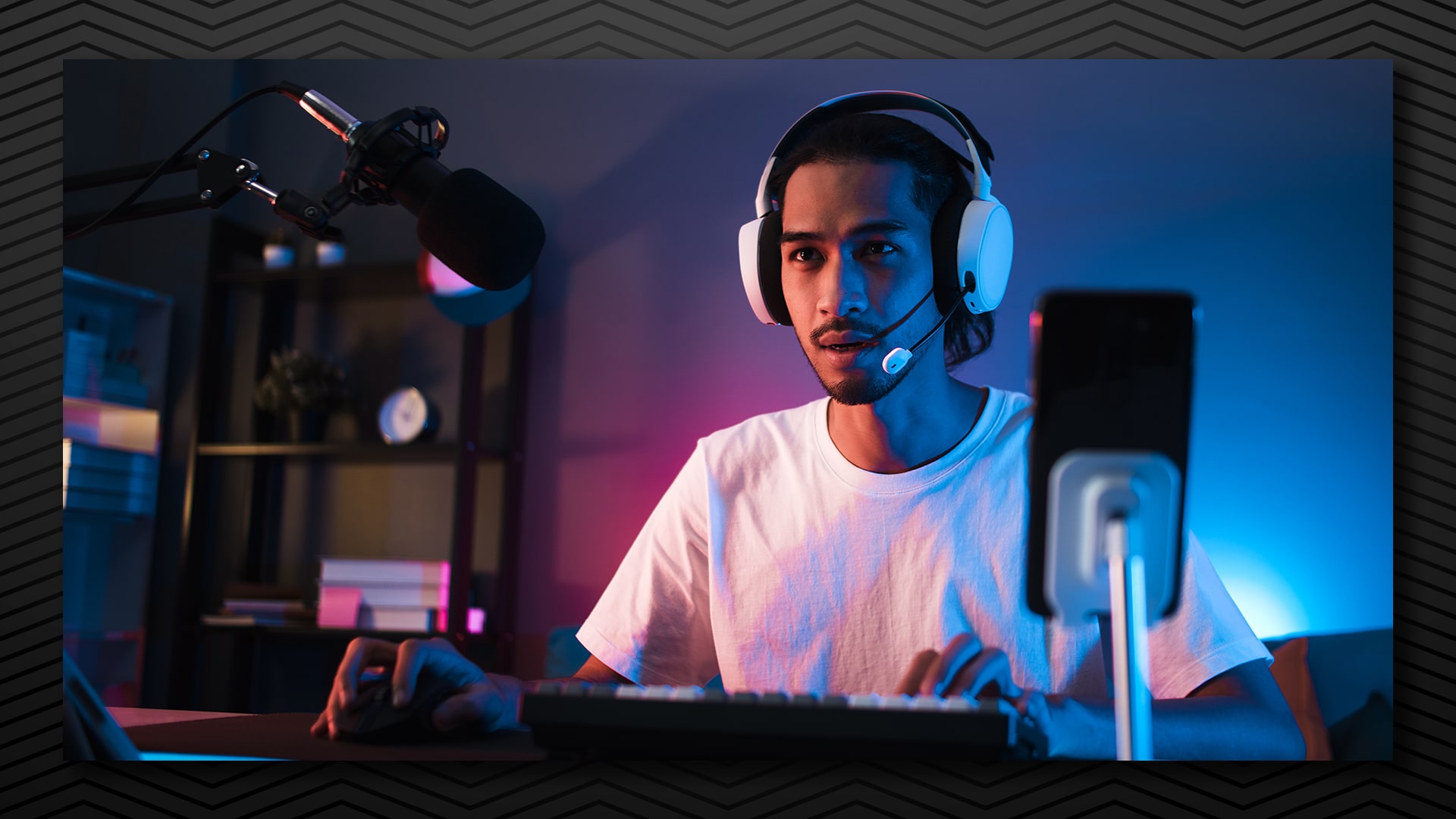 Once merely a socializing tool for friends and family, social media has vastly increased in its form and usage especially since the pandemic. With lockdowns and quarantines becoming the new normal, at-home consumers grew in number, making online marketing a key element for brands. Although online marketing is done in a number of ways, live stream marketing has been a customer-seller favorite. The live stream sector has seen some massive growth over the years, with both audience and brands highly depending on it for their sales/purchases. A live video strategy engages viewers in ways that other social media formats cannot: it is immediate and authentic. It no longer requires marketers and retailers to rely on boring texts and images to keep their audience engaged in selling their products.
What Is Live Streaming?
A bit like live TV, live streaming allows users to watch, create and share videos in real time. The best way to live stream is via various social media platforms like Facebook, Instagram, and the like. Unlike pre-recorded videos, social media live streaming is just that, live and uncensored.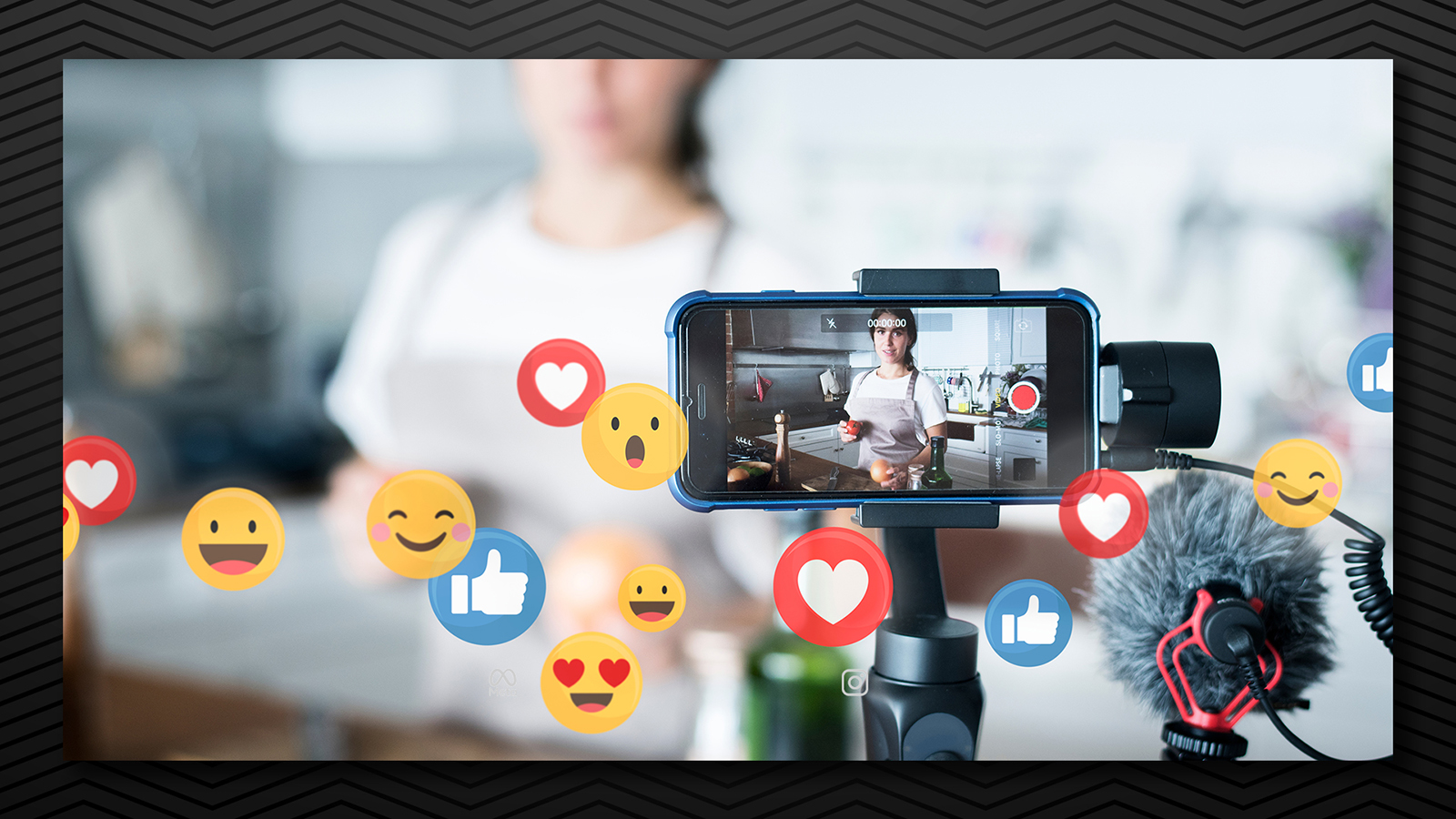 Benefits Of Live Stream Marketing
Now that you know what live stream marketing entails, let's have a look at some of its key benefits in digital marketing:
One stream, multiple customers.
More affordable.
Gives brands more creative freedom.
Generates new leads.
Zero geographical constraints.
Sets a goal to connect with a larger number of audiences.
Less costly endeavor for both consumers and sellers.
More affordable marketing tool than standard ad marketing on social media.
Engage with the audience in different ways like live chats, Q and A sessions, etc.
Brands can partner with companies and influencers who expand their reach to audiences globally.
It's fun! It adds a playful and interactive touch to digital marketing.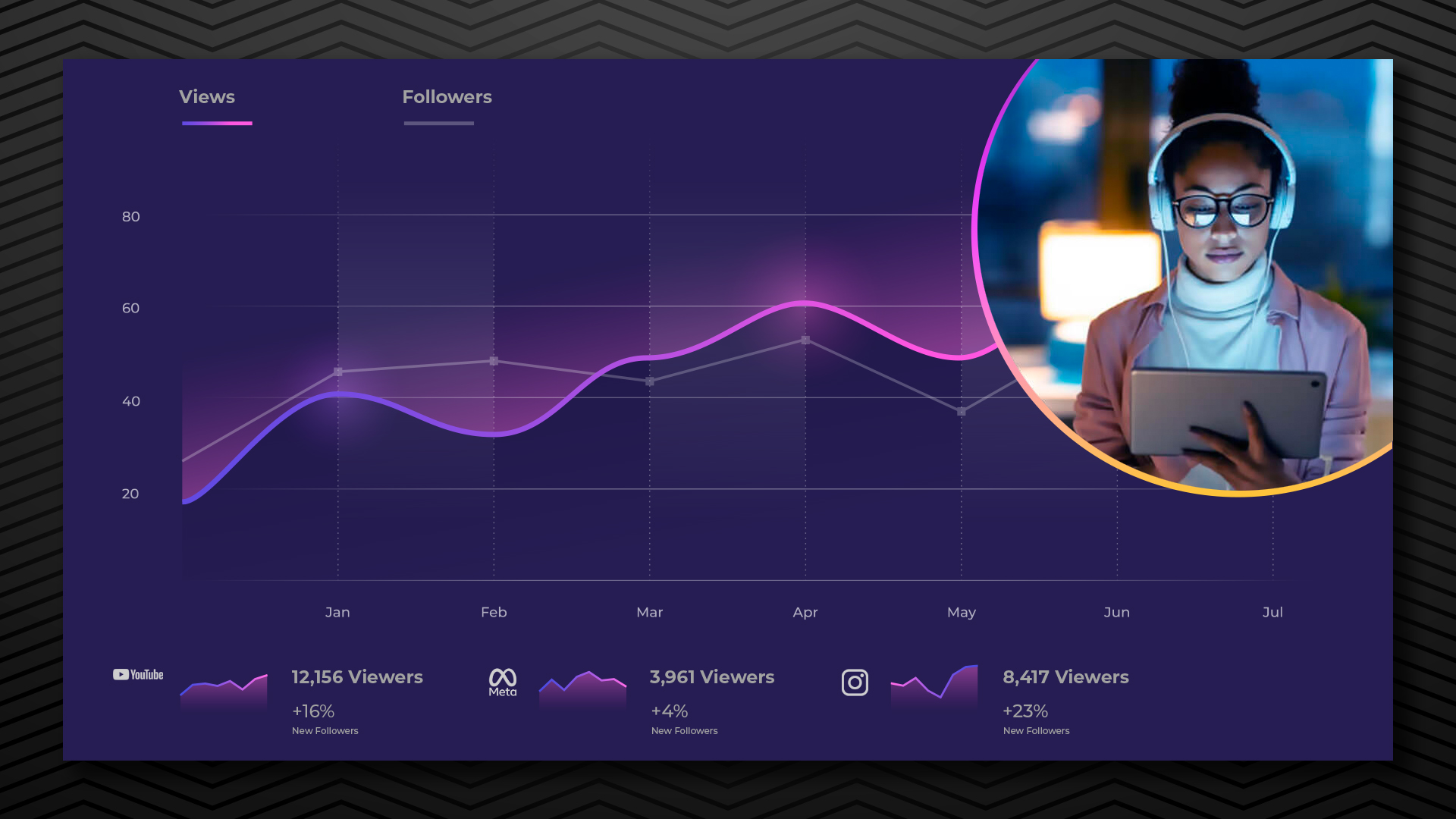 Live Streaming Statistics 2022-23
Not sold yet? Let's talk numbers!
According to Grand View Research, the live stream marketing industry is expected to be worth $184.3 billion by the year 2027.
Research also suggests that 85% of consumers look forward to viewing more live videos from brands for their purchases.
Representing a massive growth of 99%, the live stream industry has changed drastically between April 2019 and April 2020.
More and more people have started to watch live videos online than they did a year ago, making the percentage reach an all-time high of 47%.
Showing a significant rise in numbers from 2017, 35% marketers have started using live videos. While 63% of them are planning to use live streaming for their future marketing ventures.
74% of millennials find live streaming of products by brands to be a lot more helpful while comparison shopping.
40% of buyers believe that selling a product on live videos increases their chance of purchasing one while shopping online.
With lives getting busier bit by bit, who has time to read that never ending product description, right? 80% of consumers find it a lot easier to watch what a product can do in real time.
FAQs About Live Stream Marketing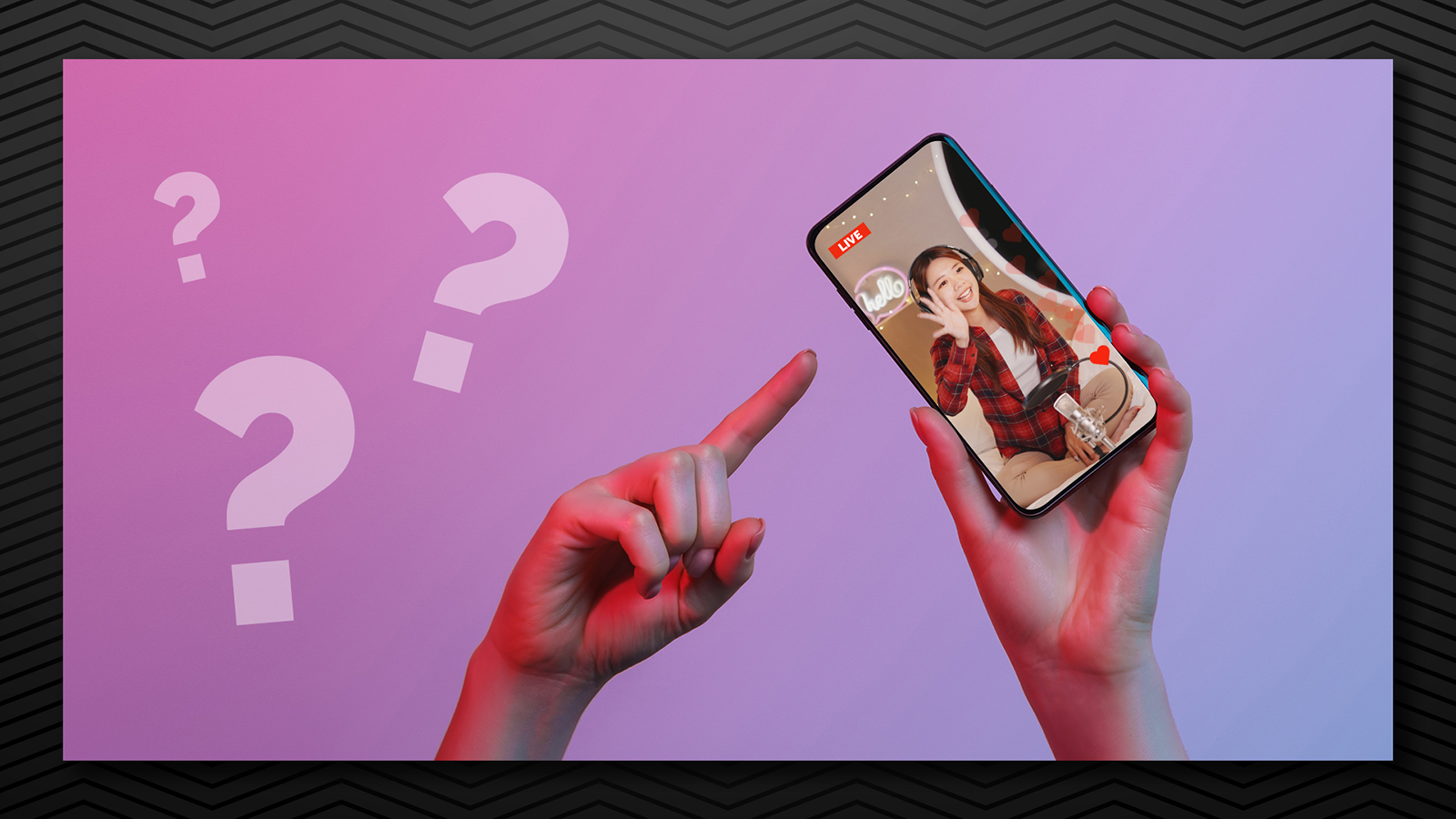 What Is The Best Platform For Live Streaming?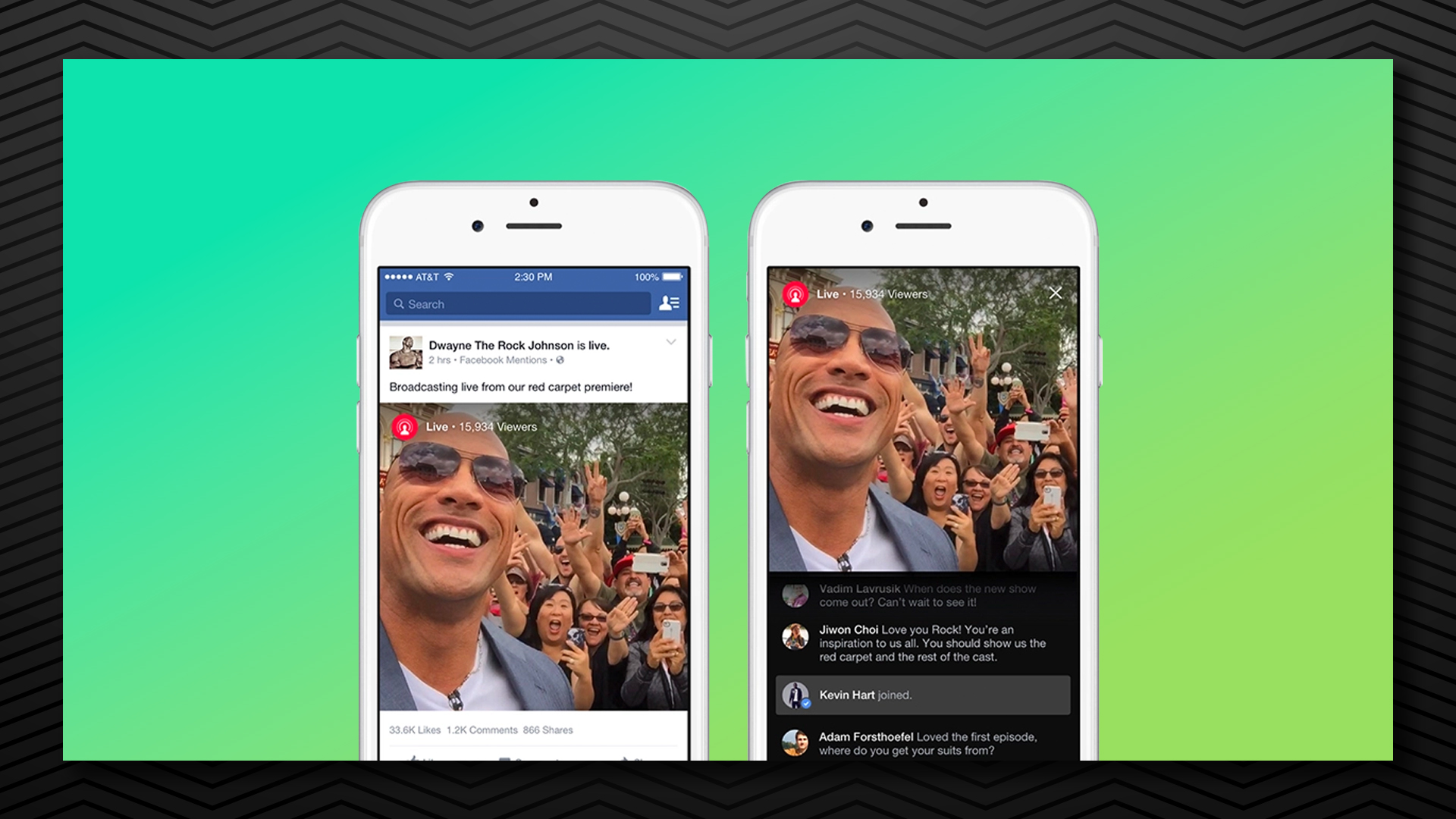 With the exception of a few applications, almost every social media platform offers live broadcast options. Since free platforms like Facebook and YouTube have high discoverability, they are ideal for gathering a large audience.
How Do I Live Stream?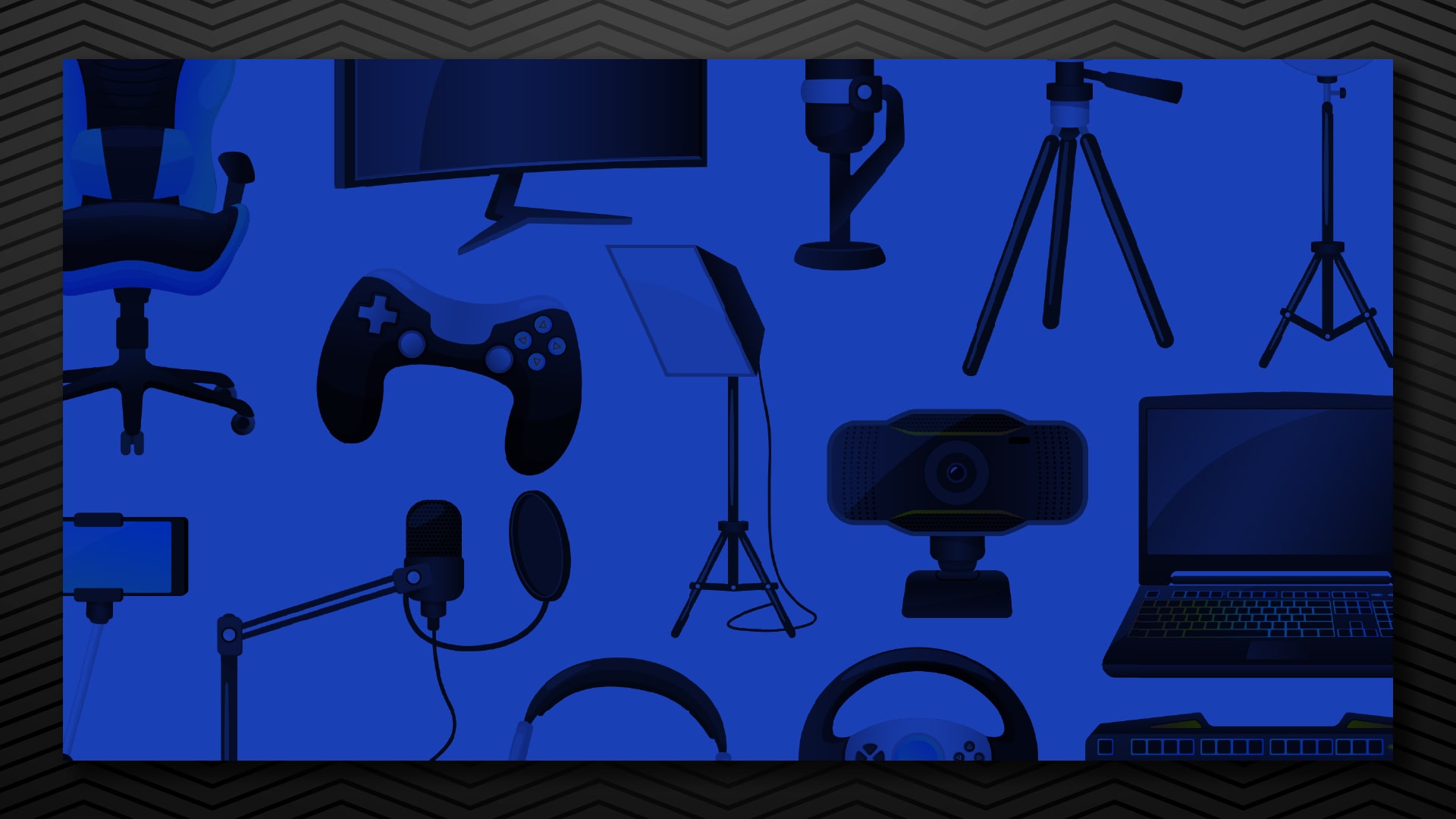 This depends on the kind of social media streaming services you're using, with Facebook, Twitter and YouTube, being the simplest to use. For starters:
Connect all your audio and video sources to your streaming device.
Pick your streaming destination. (YouTube, Vimeo, Facebook Live, Instagram, etc.)
Make sure your internet connection is stable.
Stream away!
What Is The Best Time To Go Live On Social Media Platforms?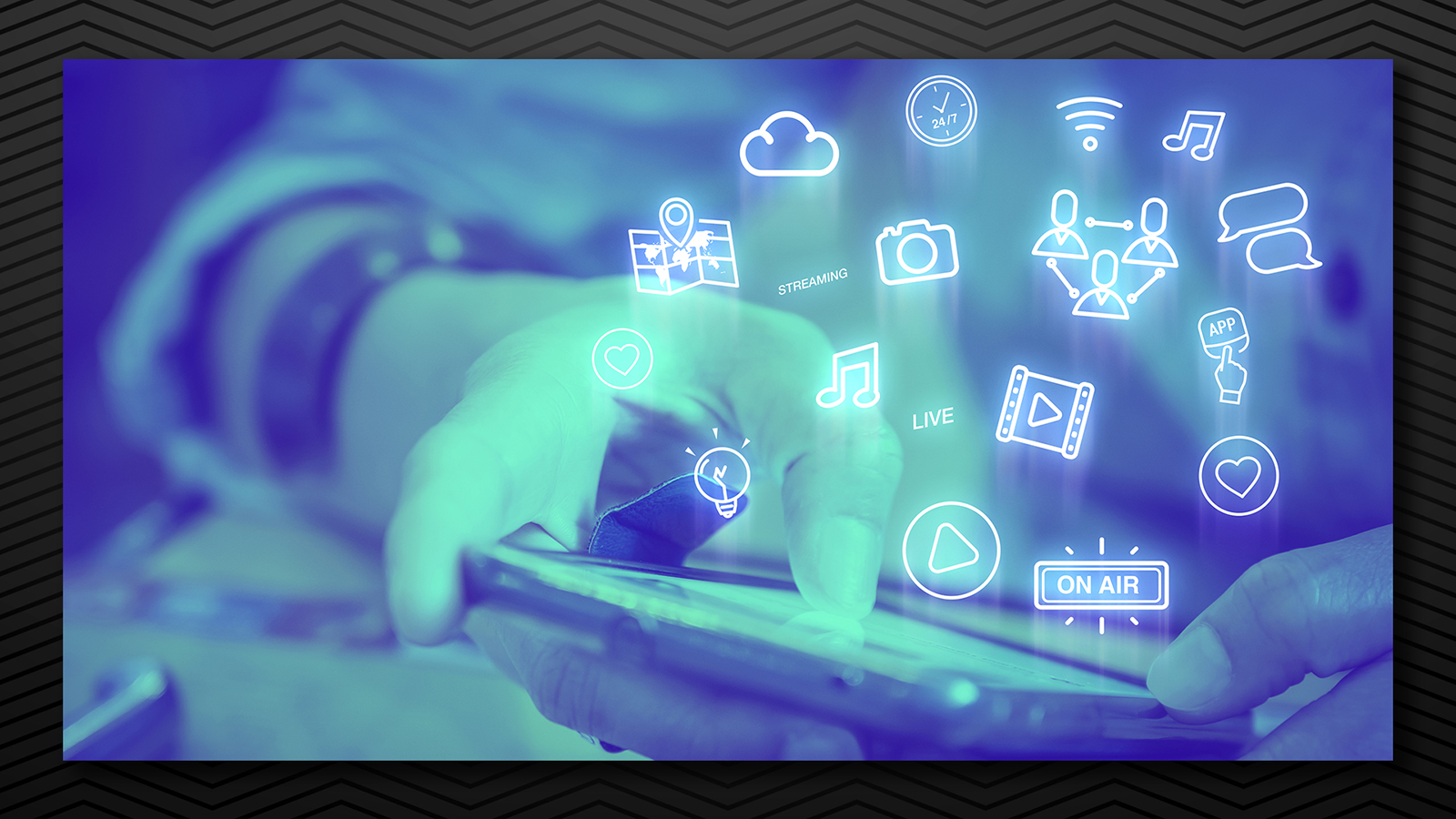 Timing is everything when it comes to live stream marketing. If you want to target your audience, along with choosing the right streaming destination you need to consider what time would you have the highest number of audience watching you stream live.
For Example:
Facebook – 1 pm to 3 pm on Tuesdays and Thursdays.
Instagram – Monday through Friday at 12 pm or from 7 pm to 9 pm.
TikTok – From 6 am to 10 am, 7 pm to 11 pm on Tuesday, Thursday, and Friday.
LinkedIn – Before work from 7 am to 9 am and after or end of work hours from 5 to 6 pm.
Twitter – Mondays and Thursdays from 1 pm to 4 pm.
YouTube – Weekdays from 12 pm to 2 pm.
Twitch – All days from 12 am to 9 am.
The Final Word
Considering the numerous ways live streaming affects consumers and marketers alike, and how marketers can reach and engage their audiences more freely through social media, the future of digital marketing surely lies with live stream marketing. As the primary domain of sharing information and content, social media is certain to rule the marketing industry for years to come.