Understanding YouTube Ad Targeting in 2022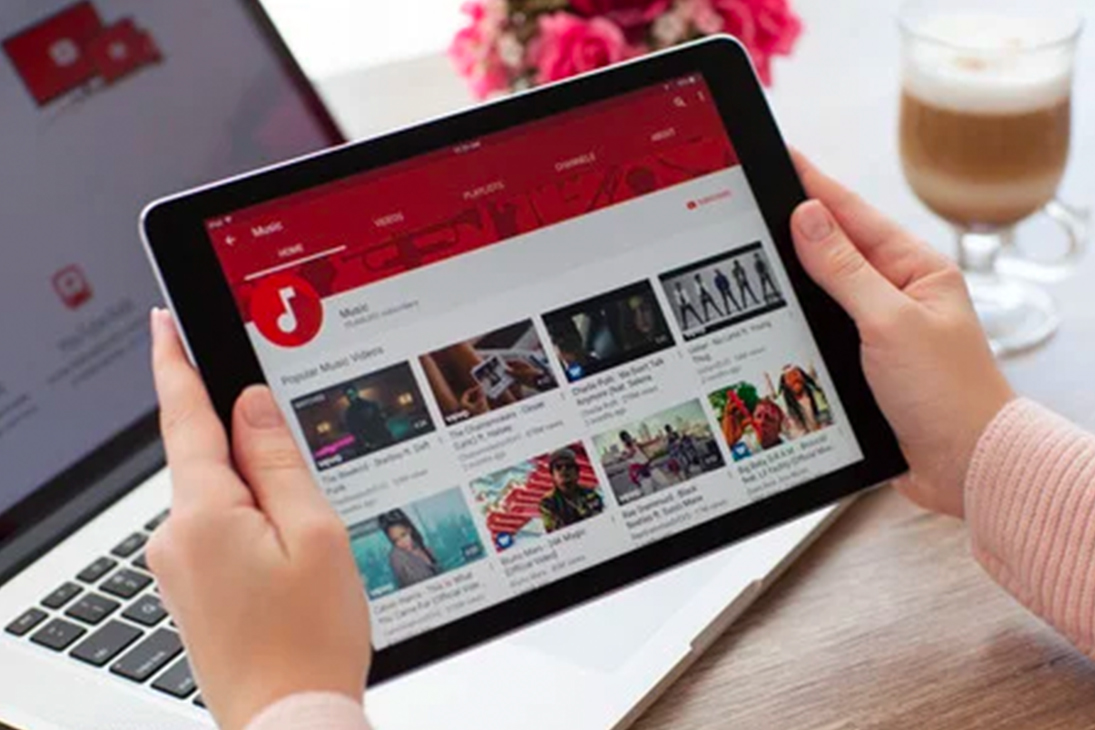 You may already be familiar with running ads on social media platforms like Facebook and Instagram, but have you ever considered running a video ad campaign on YouTube? Running a series of YouTube Ads is a great way to get your video content in front of your ideal audience. With new formats and tracking capabilities, you can use these creative elements to report on its ROI.
Now, why even consider moving your advertising content to YouTube? According to Google's research, 80% of people ages 18 to 48 use YouTube consistently. 68% of those people make purchase decisions based on YouTube videos, and only approximately 9% of businesses are advertising on YouTube. That leaves a lot of room for you to be discovered with an effective and purposeful campaign in motion!
YouTube ads are extremely effective because they are displayed to an audience who is already searching for a solution. Unlike Facebook, YouTubers typically have an intent to learn or buy something while they are exploring the feeds. When your video ad is related to a topic within their search, they will be more compelled to respond to your call-to-action. Continue reading to learn how to maximize YouTube Ad targeting within your marketing campaigns:
Targeting Strategies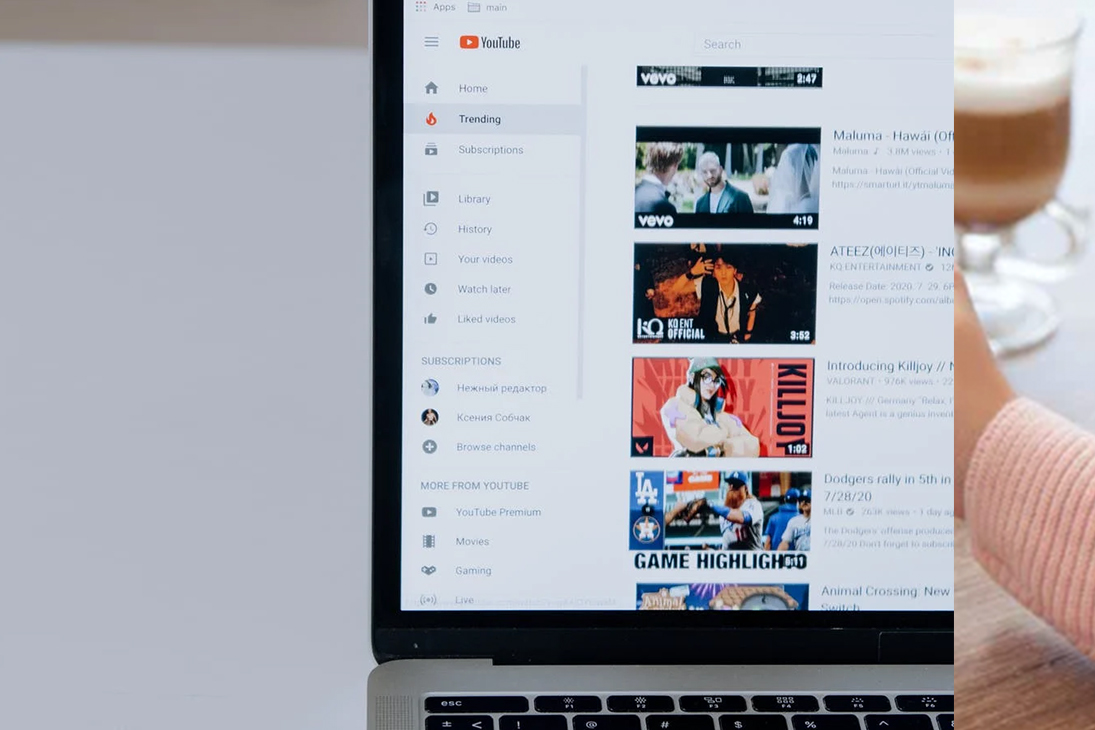 Similar to PPC and paid social media ads, YouTube has a variety of ways you can select your target audience for advertisements. But what sets them apart is the limitations and diverse options within the YouTube platform. Businesses who advertise on YouTube have been able to reach a higher number of viewers compared to Facebook. This is because Google allowed YouTube Ads to access a viewer's Google Search history, and expose them to ads that pertain to that same search topic.
YouTube is also less expensive when it comes to targeting keywords on the platform. The average cost per view on YouTube is $0.06, whereas the average cost per like on facebook is $0.23. Traditionally, most people target their YouTube ads based on demographic and intent. But, if you want to take advantage of YouTube's Ad features, you should also include the 'audience.' Take a closer look at how to target your YouTube ads based on the following 3 strategies: Demographic, Intent, and Audience.
Demographic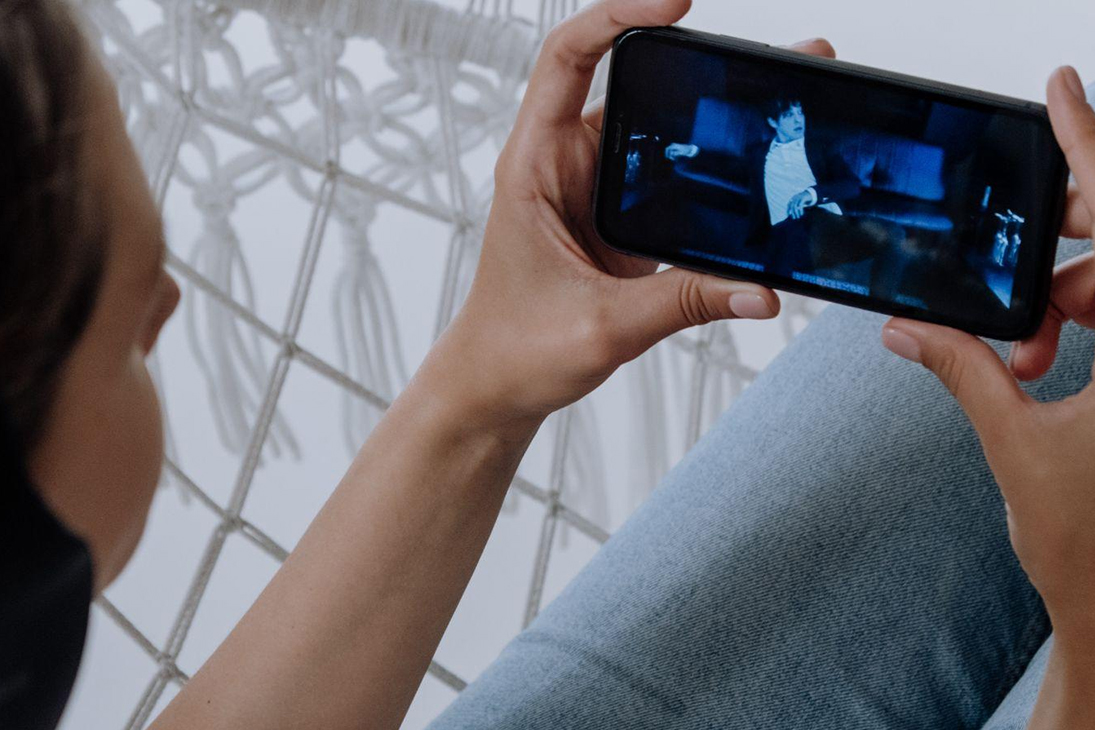 Choosing a demographic is probably the most common and easily understood targeting method across all platforms. Demographic targeting is a form of marketing segmentation that includes location, language, family size, religion, gender, age, education, ethnicity, and income. If you are promoting a high-ticket service or product, then income targeting is critical to your marketing strategy.
Intent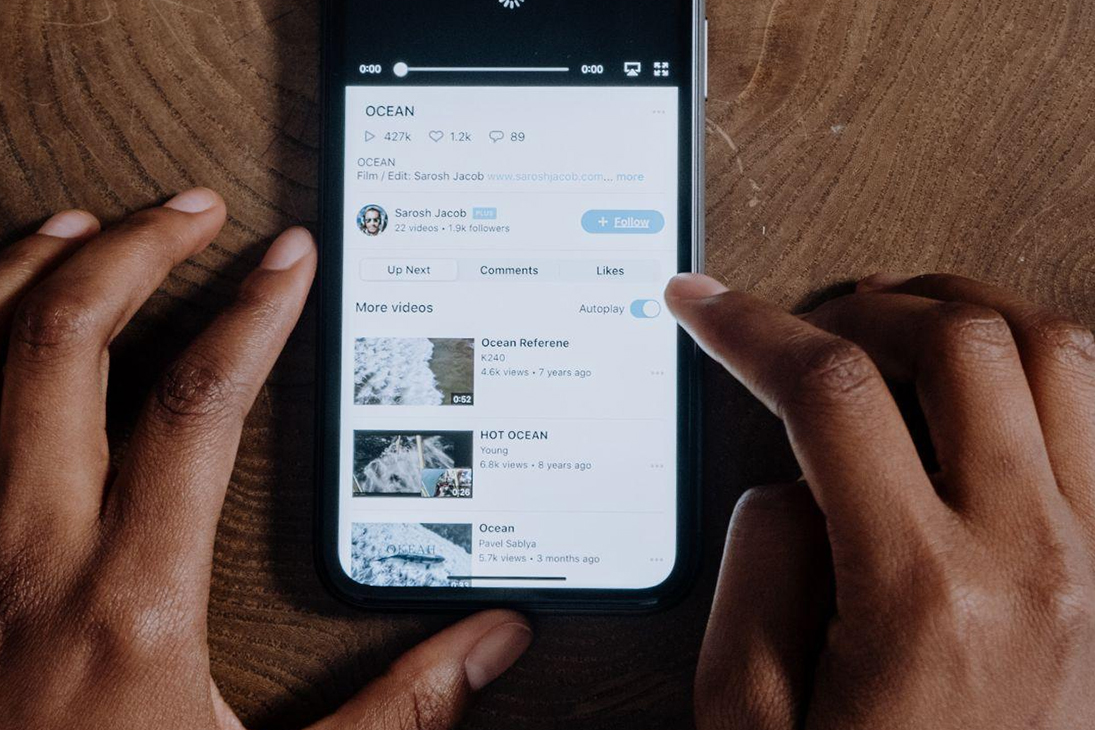 Next we have intent targeting, which focuses on what a person is searching for and/or the video they're watching on YouTube at any given point in time. This is directly related to their interest in finding information or a solution that pertains to their search topic. For example, if they are searching for hair care products that eliminate frizz, then ads that promote these types of hair care products will be shown in their feed. This also gives you an opportunity as an advertiser to select related videos on YouTube that your video ad can play in front of.
You can also choose to run your ads in videos that contain a specific keyword in their titles, tags, or meta. Or, if you want to widen things up to a larger audience, you can put your video ads in front of a collection of videos that Google identifies as relevant to a broad topic.
Audience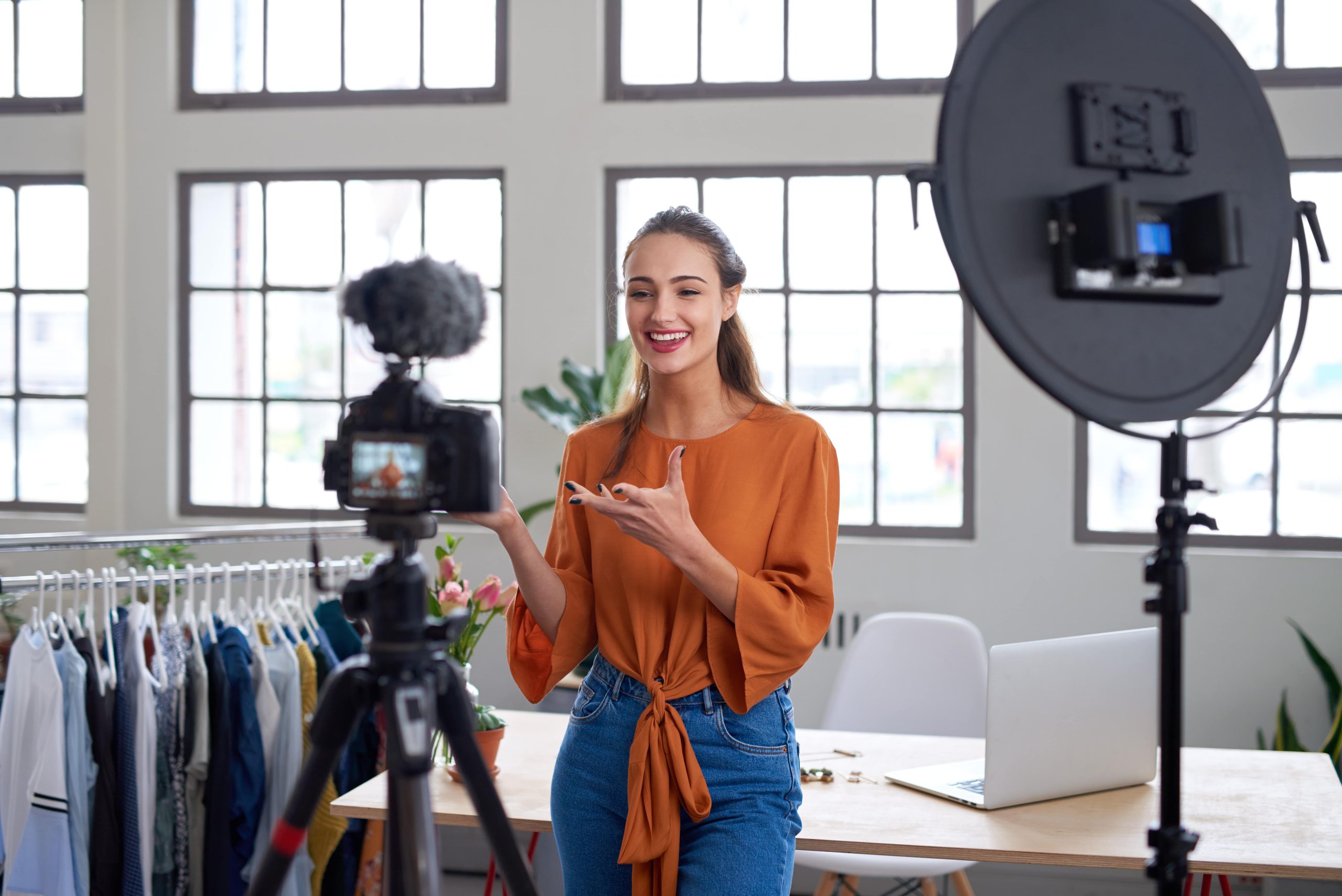 Most people focus their attention on the two targeting methods above, but it also helps to picture your most ideal customer to maximize the reach of your ad campaigns. Audience targeting focuses on a person's search history and where they have explored online, ultimately leveraging their interests for greater gain. Targeting these types of online users takes their demographics and intent, but also combines it with their online behavioral characteristics. Going above and beyond can make all the difference when it comes to generating leads from your YouTube ad campaigns. You can even build an audience of people who visit sites that are similar to yours!
All in all, using a layered approach can maximize your ability to reach your target audience via YouTube Ad campaigns. You don't have to rely solely on Facebook and Instagram ads to get your business out there and identified. Plus, moving your video ads to YouTube can really change the game, since these strategies help get your content in front of people who are actually diligently looking for your products/services. They just need that extra nudge in the right direction!