Everything You Need to Know About CMS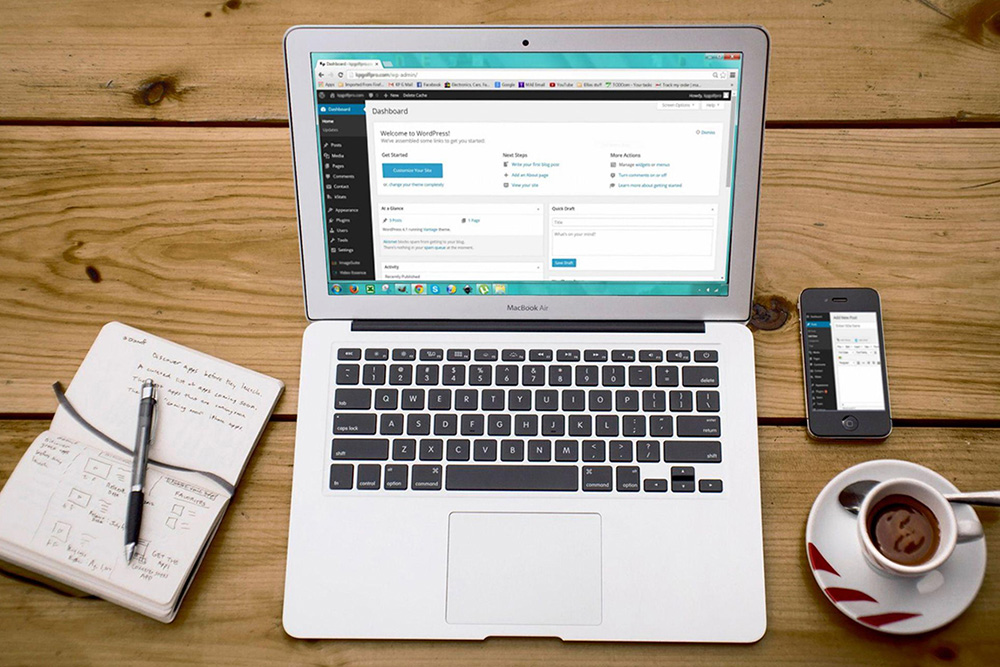 In the digital realm, there are a ton of acronyms to keep up with. From SEO and SERP, to CDN and CMS, it may seem like you need a degree in internet technology to understand what they all mean. That's why we at CO/LAB Marketing want to make it easier for you to stay in the loop with the relevant lingo that can greatly impact your business efforts. If you are unfamiliar with CMS (content management systems), then continue reading to learn more this must-have software application:
What is a CMS?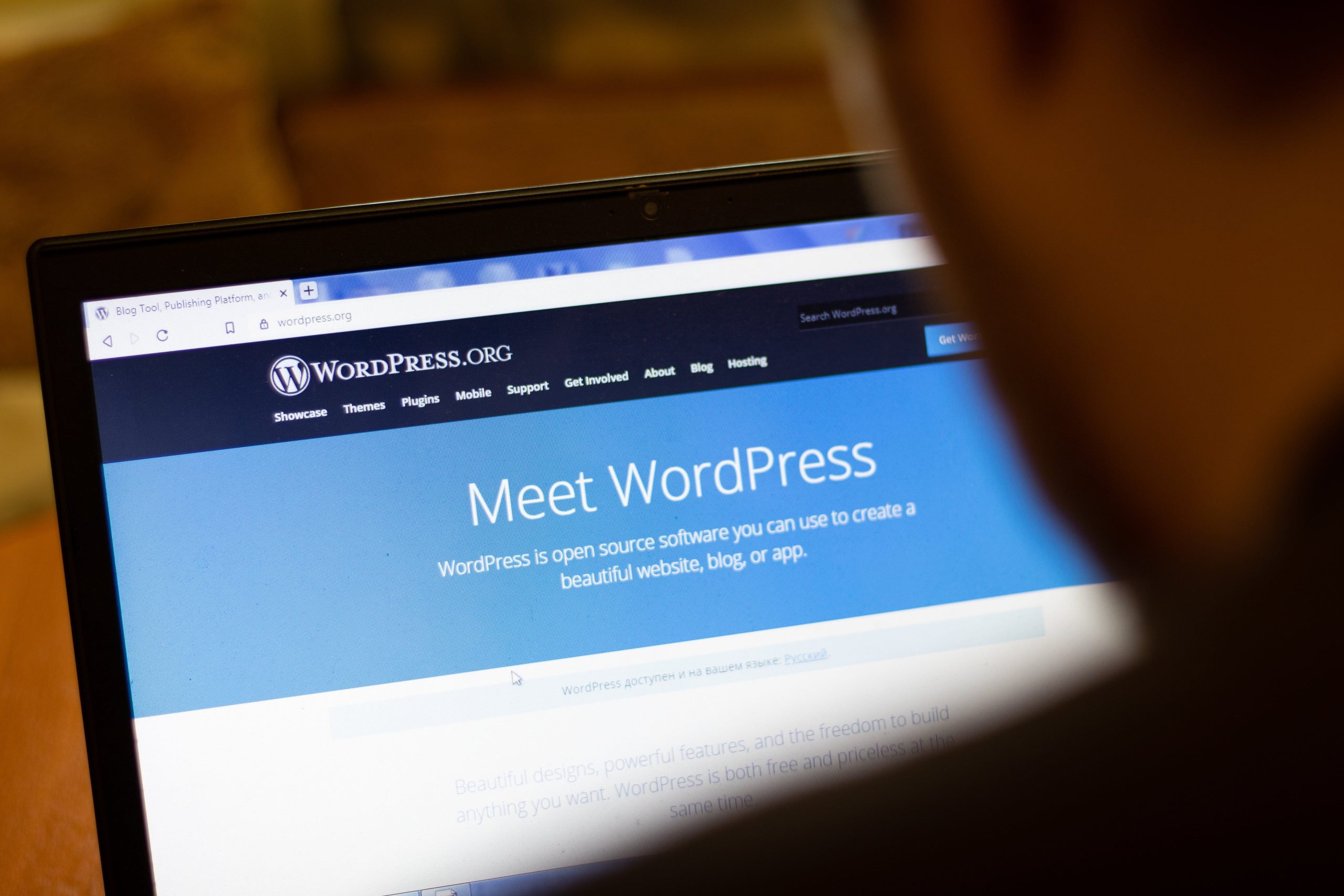 A content management system, often referred to as CMS, is a software application that allows users to build, modify, and manage a website without having to do the hard work from scratch. If you are not an expert with specialized technical knowledge, this is the perfect tool for you to use!
A content management system eliminates the need for you to know how to code, and handles all the infrastructure requirements, so you can then devote all your efforts to the more forward-facing parts of your website. Some popular examples of CMS include WordPress, Wix, Squarespace, and Magento.
How a CMS Works?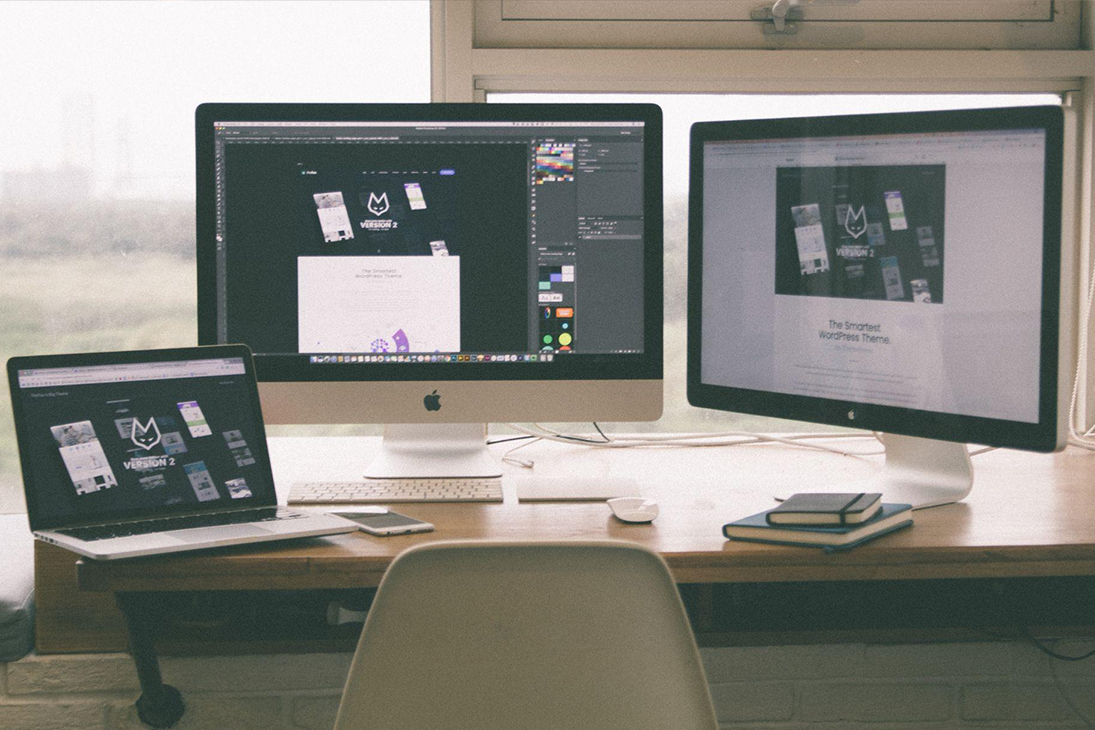 In order to fully comprehend how a CMS works, you would first have to know what it's like to build a website from the ground up.
Traditionally, you would start with HTML to create media such as images, text, navigation bars, and other building blocks for a website. Then, the next step would be to add CSS to customize those elements to fit the ideal design of your brand.
Since you have to do all of this coding work by hand, it becomes quite challenging to make edits to certain pages without needing to revise all of it for accuracy. This allows the potential for broken links and errors to occur if you are not careful or well-versed in the coding world.
Instead of beginning with a blank HTML page, you can use a CMS to open up a content editor and add the media elements you desire by dragging and dropping content with the click of a few buttons. In simple terms, a content management system can do all the nitty-gritty for you.
A CMS is made up of two core parts: a content management application (CMA), and a content delivery application (CDA). A CMA allows you to add content on your site, whereas a CDA stores the content properly and makes it visible to web users. Together, these applications provide all the coding capabilities, database queries, and infrastructure for your site.
What Are the Benefits of A CMS?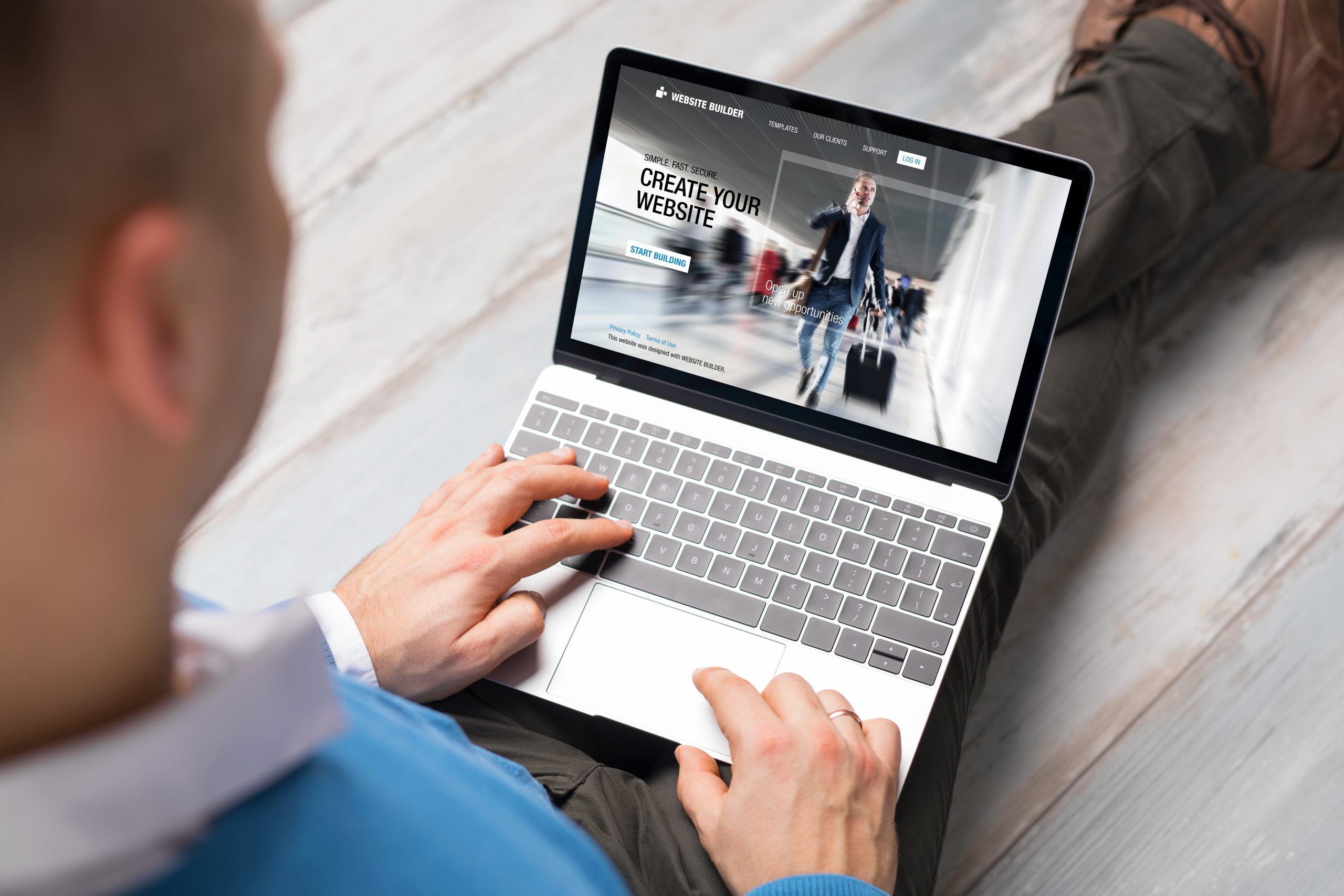 CMS systems have revolutionized web design to the point where you no longer need to hire web developers to build the online presence for your brand. Aside from the simplicity of the web design features mentioned above, a CMS offers a ton of other benefits. One being the ability to allow multiple users to easily collaborate on the work at the same time. No matter what part of the website you are tackling, various people can get work done simultaneously. Overall, this boosts productivity across the team with no restrictions or limitations.
You can also utilize settings such as user roles and permissions so that team members can only access the part of the system that they are responsible for. This will eliminate the possibility of users accidentally affecting other areas of the site that they are unfamiliar with.
Content management systems also include built-in features that help with SEO strategy and security. These tools can optimize your site for search engines by customizing page titles and meta descriptions, adding image alt text, including breadcrumb navigation, and improving page load times. When it comes to added security, these features can provide a 24/7 security team, web application firewalls, and more.
A few other benefits of a CMS include blogging features, content scheduling, and pre-designed templates. If you are considering taking on the responsibility of building or managing your web development and design, you can turn to a CMS for much-needed support and easy access to turn your ideas into a reality with ease.