A Beginner's Guide: TikTok Marketing in 2022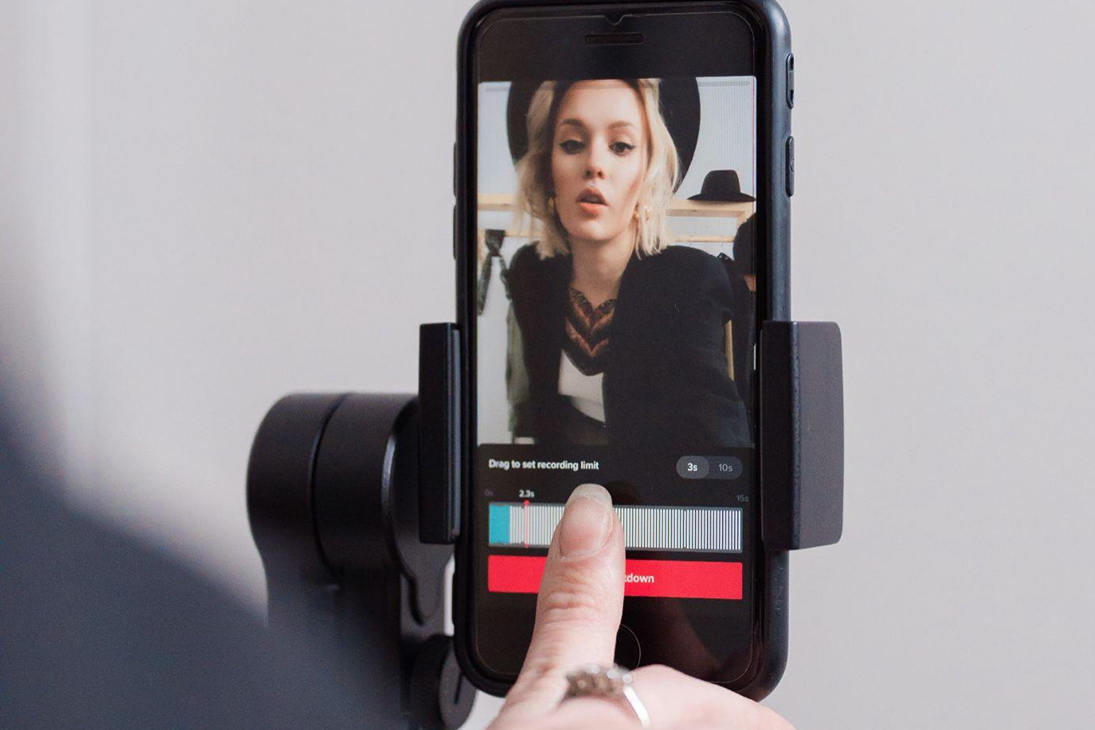 Did you know that TikTok was the most-visited website in the world in 2021? This new and upcoming entertainment platform has taken the world by storm, and has an estimated 1 billion monthly active users in the United States. Now is the perfect time to start marketing your business on TikTok by creating original and engaging content that expresses your brand identity and helps you engage with your target audience around the country.
According to research, 49% of TikTok users said they have purchased a product or service from a brand after seeing it advertised on the platform. Regardless of the industry you're in, our beginner's guide will help you build a successful presence on the platform. Continue reading to learn more about digital marketing on TikTok:
Setting Up A TikTok For Business Account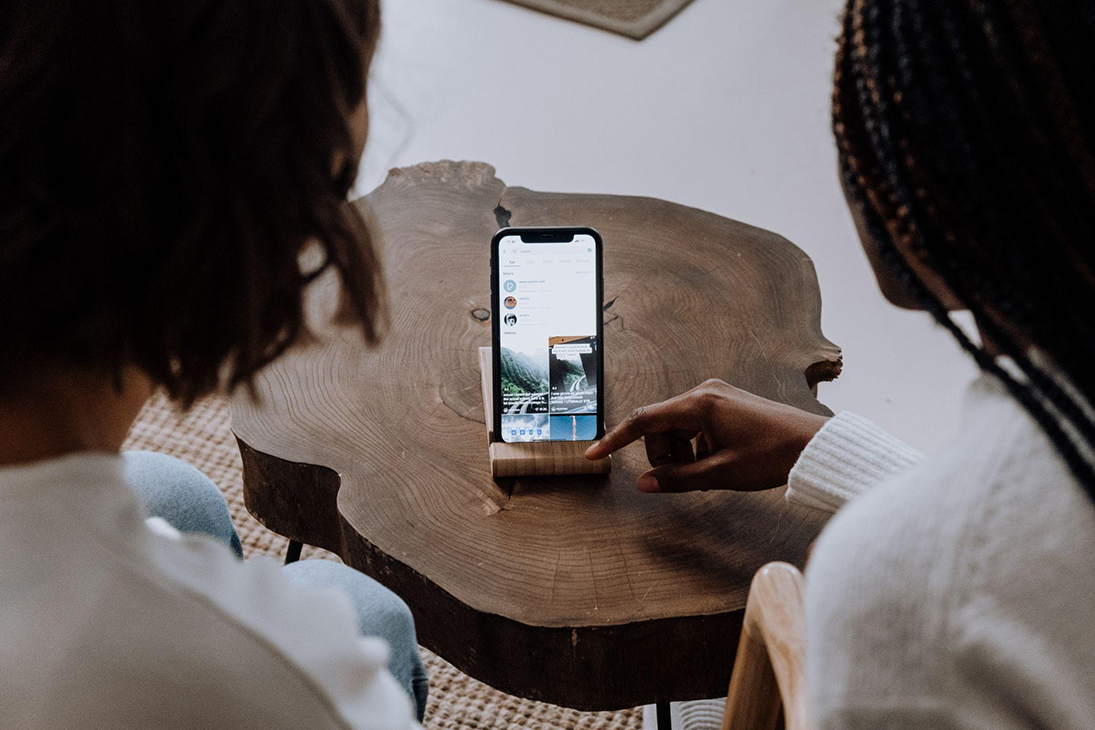 Just like other social media platforms, TikTok has the option to set up your account as a business profile. However, they have specialized features that allow public profiles to find their voice and build a cohesive marketing strategy directly on the app. Tiktok for Business accounts can access performance metrics, audience insights, and creative tools that empower businesses to think like marketers but act like creators, according to TikTok.
These features will help you optimize the content you share, connect with TikTok influencers, and run paid advertisements with an effective and strategic campaign model. The best part about enrolling as a TikTok Business Account is that this platform guides you through the whole process of creating ads, utilizing your budget, reaching the right audience, and analyzing campaign data.
TikTok Content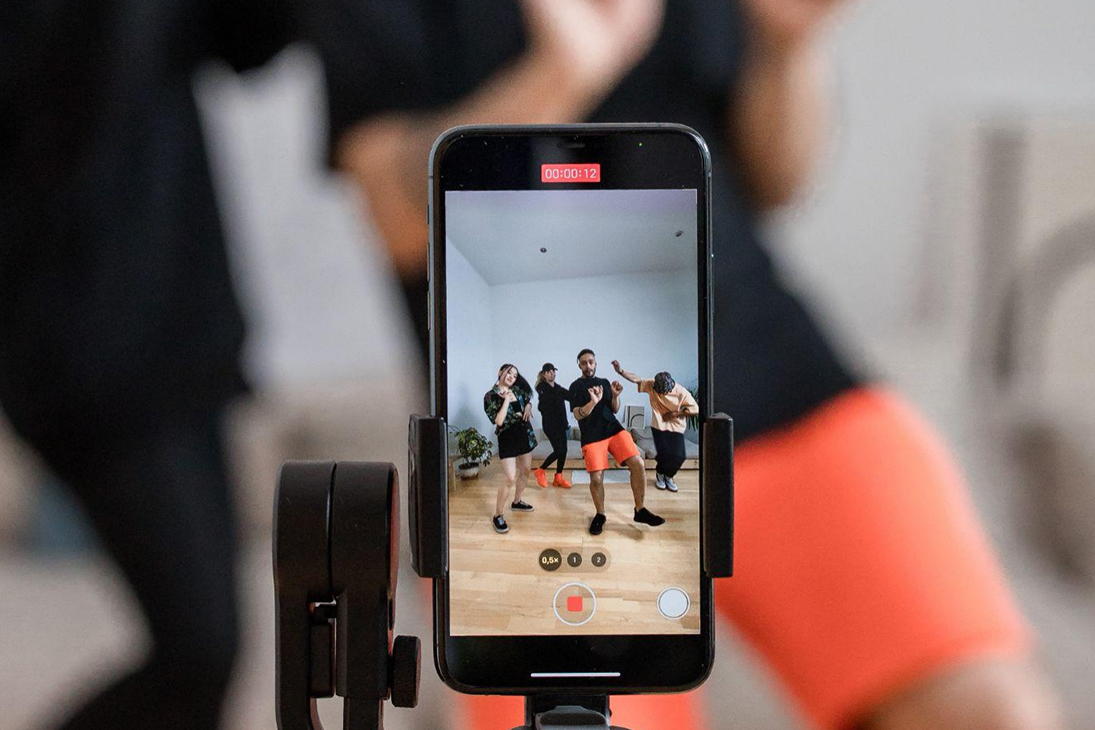 If you want to make an impression on your followers, it's important to create original and impactful content that sets yourself apart from the competition. If you are a business owner, you can start by introducing yourself, and explain the inspiration behind your brand. This will build some rapport with your target audience and give some insight as to what you offer. The more creative and unique your content is, the better!
For example, if you are in the Med Spa industry, you can do a walk-through of your office, show a glimpse of your staff, and highlight the services you want customers to book. Or, if you are a plumber, you could create a video that shows 'A Day in the Life of a Plumber,' featuring footage of the work you do on the job. No matter what industry you are in, finding your niche within TikTok will make the difference when it comes to being noticed and building an engaged following count.
TikTok Influencers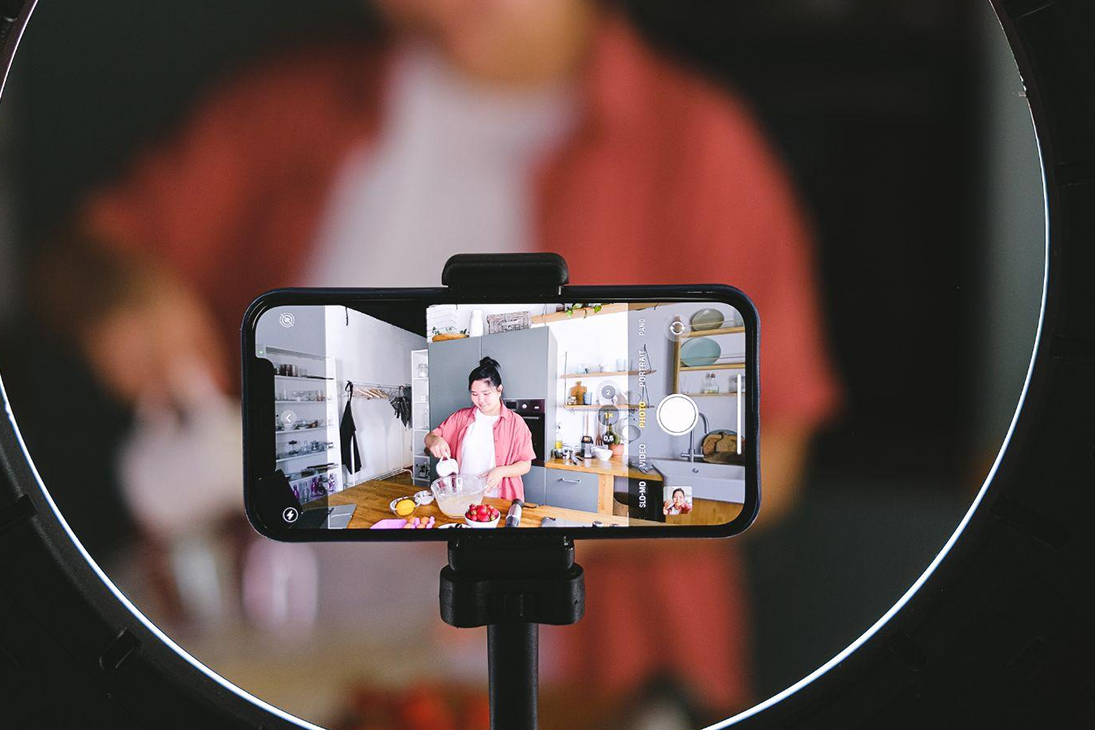 Since TikTok is relatively new within the digital world, its marketing strategies are constantly developing and evolving. It is most notably recognized for its organic viral content that has made brands, individuals, and groups blow up around the globe. If you want to promote your personal brand or business on TikTok, there are a few avenues you can explore.
Depending on the product or service you offer, influencer marketing can be one of the best places to start. Influencers have a purported expert level of knowledge or social influence in their field. They can help spark the conversation about your brand and build rapport with their large following, ultimately bringing in leads and sales for your business. It's a good idea to source influencers who match your brand or industry by exploring the TikTok Creator Marketplace or teaming with an internet marketing firm — like us over at CO/LAB Marketing.
TikTok Advertising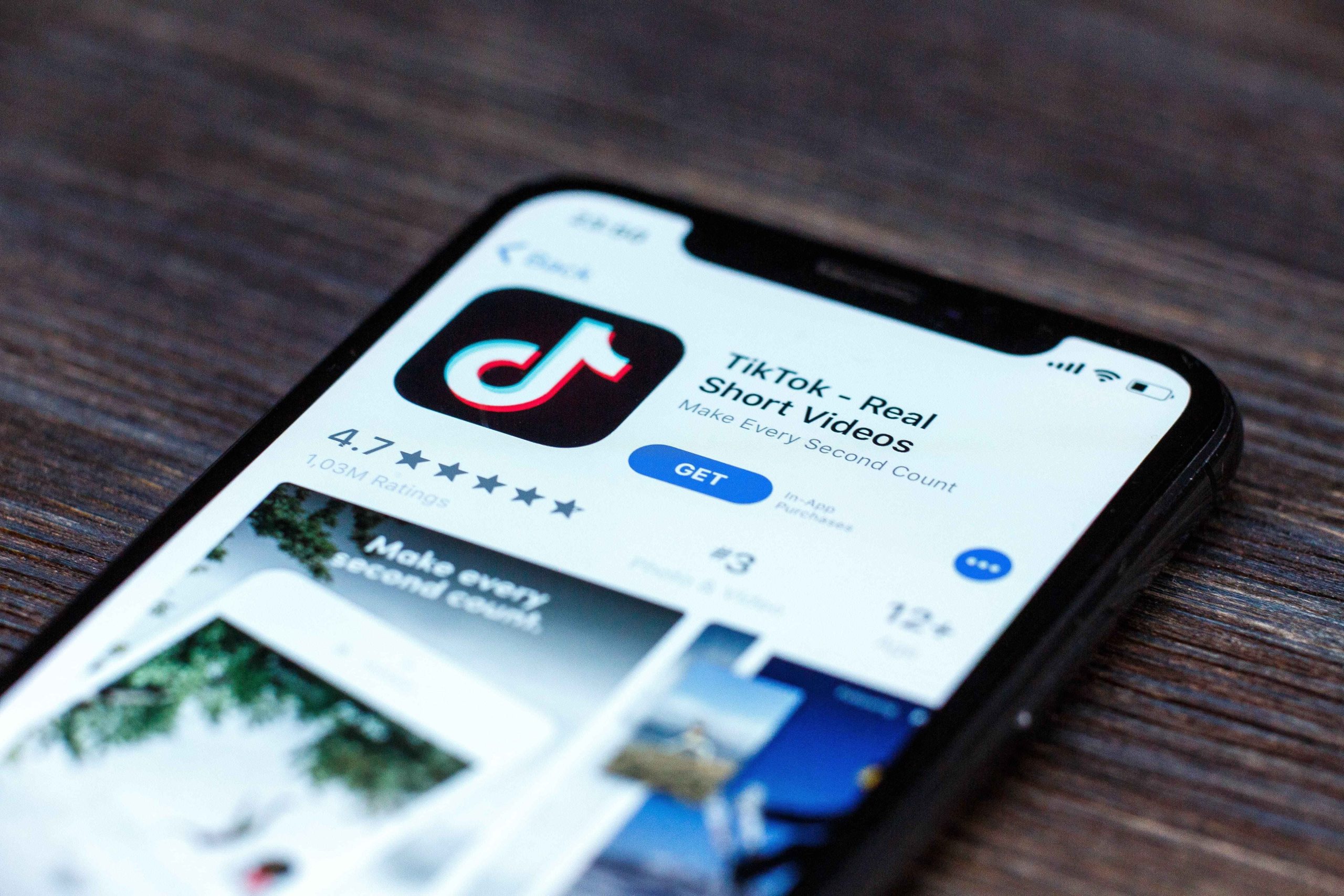 While TikTok advertising is relatively new, it shows a promising path for reaching your target audience and conveying your message. There are a variety of ads you can run on TikTok in 2022:
In-feed Video:Ads that appear on the "For You" page.
Brand Takeover: Ads that allow you to dominate the conversation as your message takes over the whole screen for a few seconds. It then turns into an in-feed video ad.
Spark Ads: Ads that give brands the ability to sponsor popular organic content that relates to their products.
Image Ads:Brands can place image ads in videos that appear via TikTok's news feed apps: BuzzVideo, TopBuzz and Babe.
Video Ads:Full-screen video ads that are 5 to 60 seconds long that appear in a user's "For You" feed.
Carousel Ads:Ads that include up to 10 images and appear in TikTok's news feed apps.
Branded AR content: Ads can appear as branded stickers, lenses and other types of AR content so TikTok users can use them in their videos.
Hashtag challenge:Ad that shows up in the "Discovery" section of the app and can encourage user participation.
Sponsored Influencer Content:Sponsored content from an influential TikTok user.
With so many types of advertising options, TikTok brings new and improved ways to reach a group of people that may be interested in your business. It is not just the stereotypical graphic with a 'learn more' button. According to research, 52% of users claimed that TikTok ads were fun and engaging, while 66% had a positive perception of TikTok advertising. This is a green flag for advertisers because users are willing to engage with campaigns, and don't necessarily view advertisements as intrusive. So if you want to modernize your digital marketing efforts and expand your overall reach, consider setting up an ad campaign with TikTok. You can select your preferred budget, ad group, and even boost existing ads to keep the campaigns going!