4 Powerful SEO Trends for 2022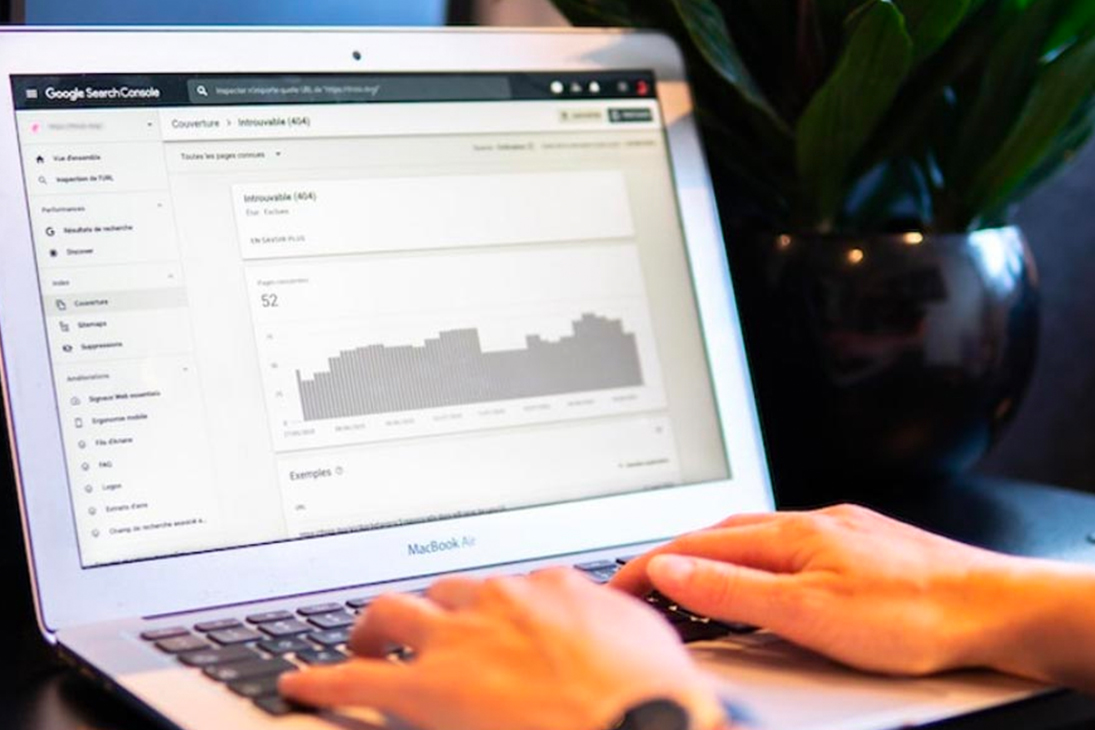 If you are marketing your business online in the year 2022, then investing in SEO is a vital part of your campaign. Search Engine Optimization is a game changer when it comes to getting your website to rank higher in search engines such as Google, Bing, Yahoo, and more. You can set yourself above the competitors by implementing an effective SEO strategy, but it's important to know the latest trends to make sure your content efforts are worthwhile.
If you want consumers to come across your brand for the products and services they are searching for, it's time to incorporate SEO into your digital marketing efforts. Continue reading to learn more about 5 powerful SEO trends for 2022:
Long-Form Content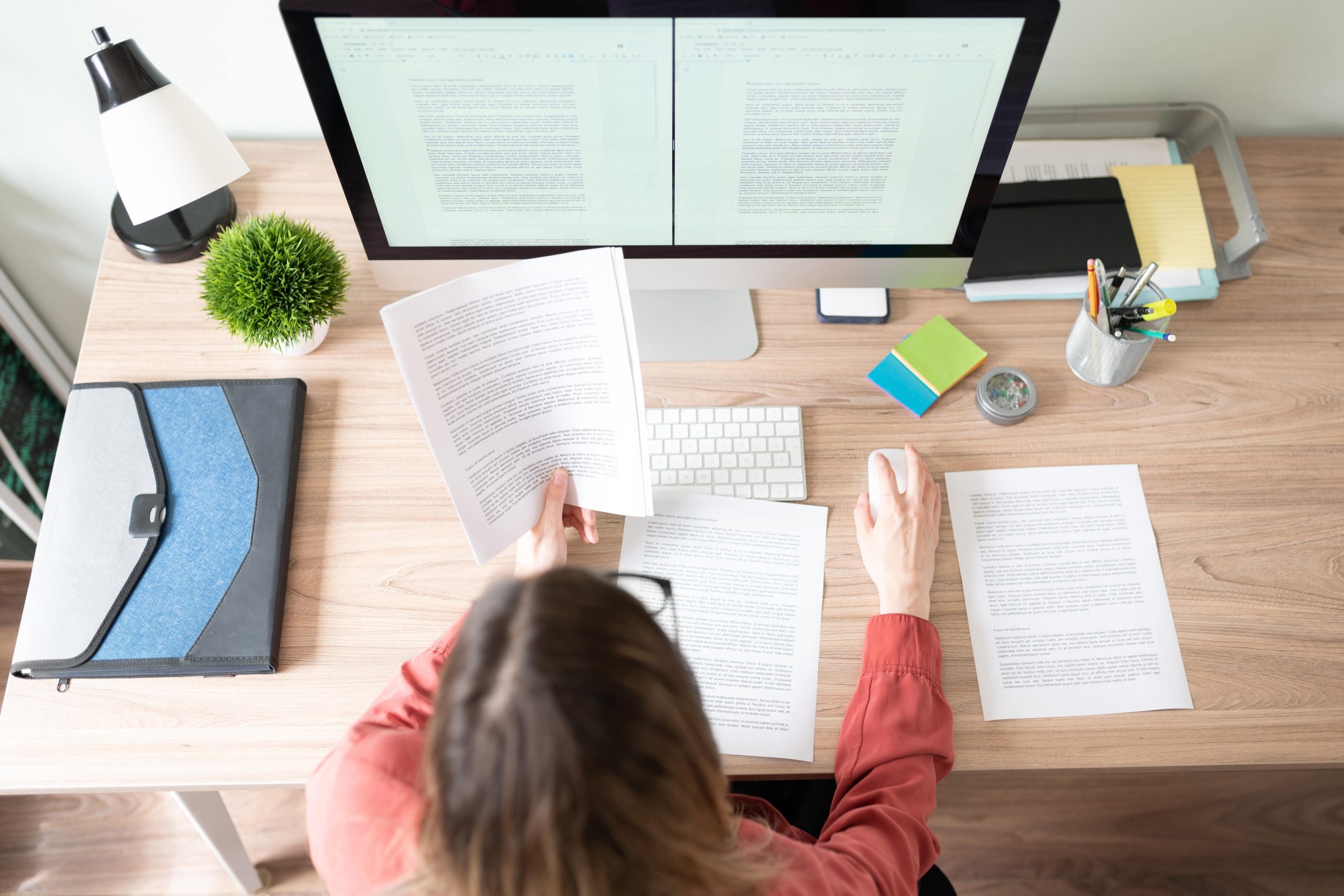 In order to optimize the visibility of your website, it's critical that you focus on long-form content. It's time to supplement short-form content with long-form content because studies show that it gets higher rankings. Long-form content is typically more than 1,200 words and dives deeper into subject matter than short-form content.
Some formats of long-form content include lengthy blog posts, case studies, eBooks, pillar pages, guides, and tutorials. You can target a range of keywords and generate organic traffic through the various forms of informative content listed above. It's also great for building credibility and authority, and can add wonderful value to your website. When your website is copy-rich, it's easy for Google and other search engines to crawl and understand. The best part about long-form content is that it can be updated regularly, and even used as reference material.
Mobile-First Design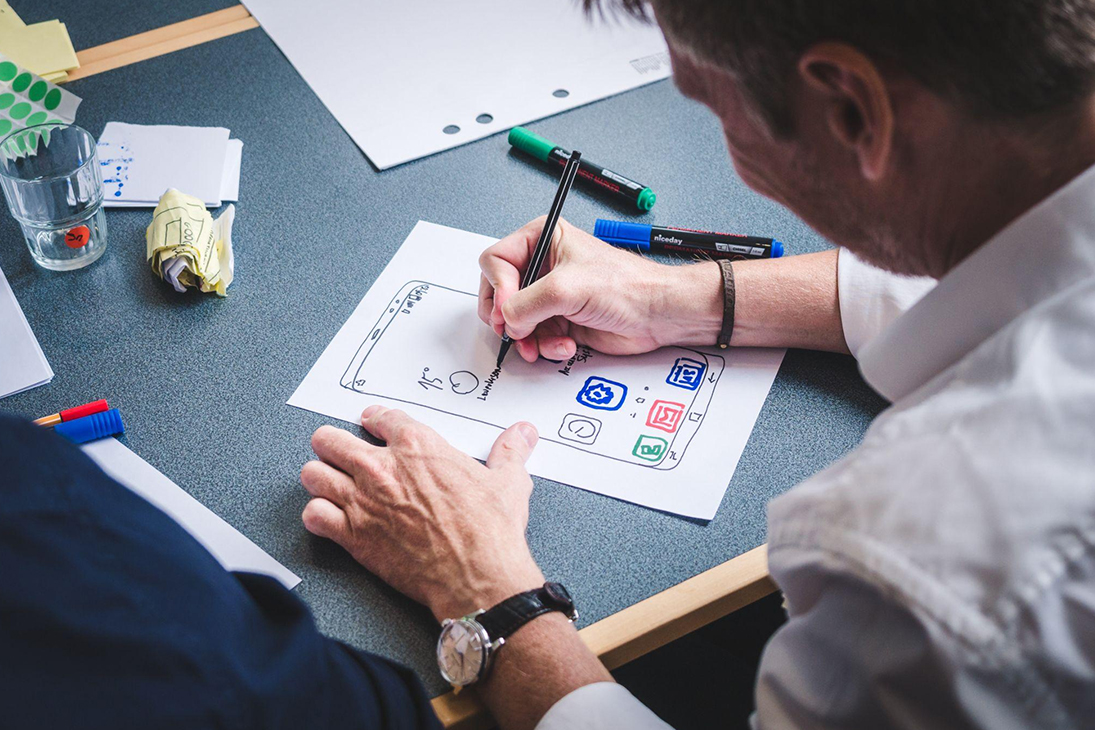 With 63% of Google's US organic search traffic originating from mobile devices, it's imperative that your website has a mobile-first design. Mobile-first designs are not the same as mobile-friendly or mobile-responsive. Mobile-first designs mean that the web designers create the website for mobile devices first, and then build upon that foundation for larger screens. This helps make the user experience smooth and approachable because the content is simplified and prioritized.
Another key component of mobile-first websites is their speedier load times. When you are viewing a responsive web design on your mobile device, you will have to wait for files to load and resize to fit the dimensions of your current device, which hinders your mobile site's performance. This can all be negated with a mobile-first design. Faster load times will help you earn more conversions and rank higher on Google. If you didn't know, page load time is a significant ranking factor!
Google's EAT Principle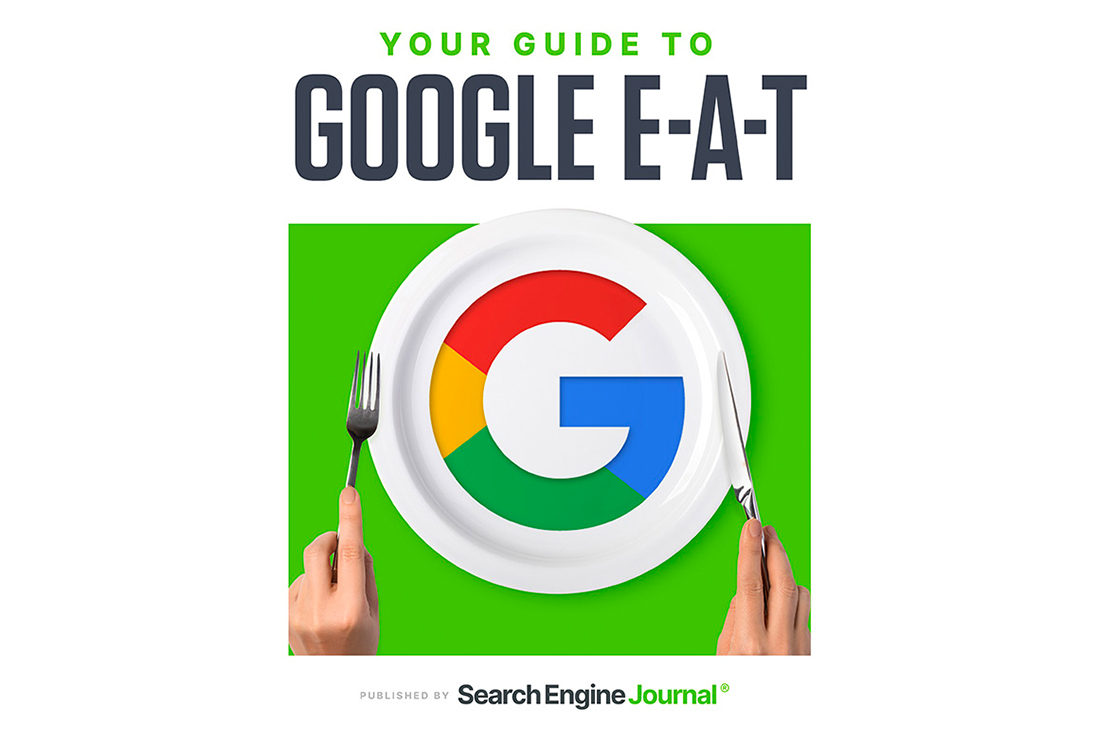 Google is constantly crawling through website URLs to see if the content on the site is valuable to readers, and whether or not it should rank well. There are many factors that play into this process, so it's important to make sure your website health is in top shape. The acronym EAT stands for Expertise, Authoritativeness, and Trustworthiness. It's a part of Google's algorithm and belongs to Google's Search Quality Rater Guidelines.
If you want your website to pass the EAT principle, then make sure that you are creating trustworthy, factual content that helps users. It must be posted on an authoritative site, created by an expert, and be updated regularly to keep up with the recommended guidelines. You should link to high-quality, reputable sources and also include information about the main content creator to build credibility.
Google realizes that the websites with the most expertise, authoritativeness, and trustworthiness should rank higher for those looking to educate themselves on serious topics. If they did not employ this process, people could be misinformed by reading illegitimate blogs and articles that may lead to real-world consequences. This is why it's so important to follow the EAT principles when creating and posting content. You can heighten your chance for organic search visibility and ranking success.
Video Integration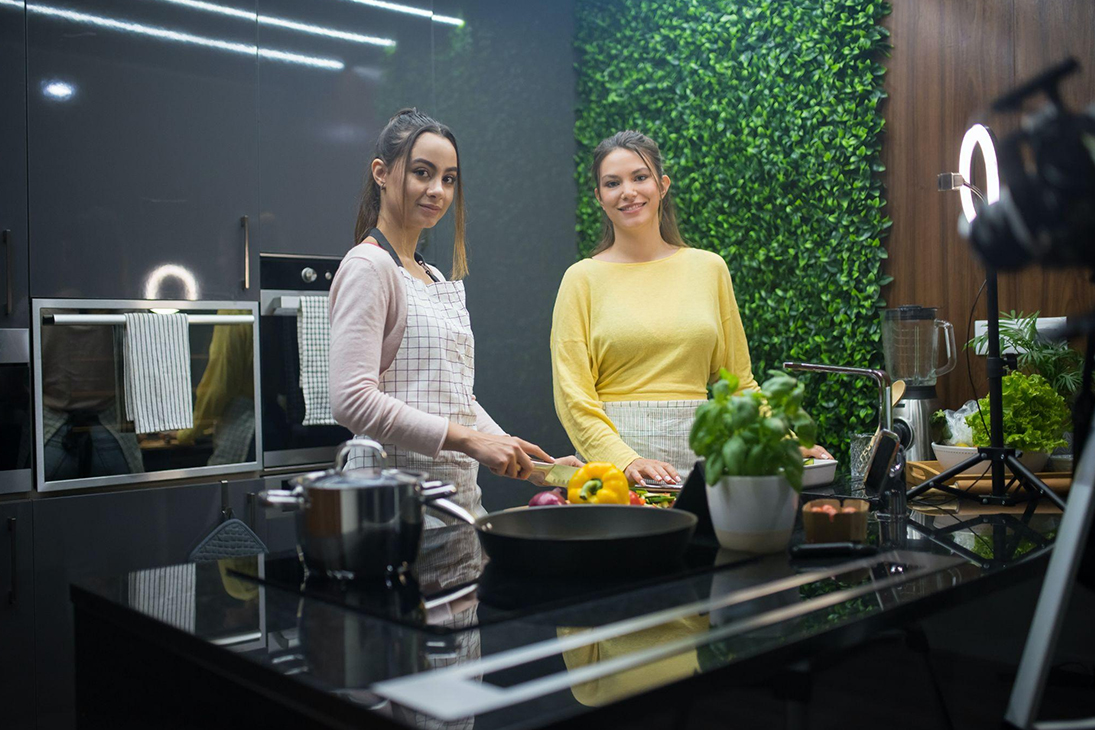 Another SEO trend for 2022 includes integrating video into your website. It's important to note that Google doesn't just analyze the text on your pages, but also searches for other types of media like videos, images, and animations. They want to see that your pages are both varied and informative. The more video content you have, the more quality traffic will be drawn to your site, ultimately boosting your SEO efforts.
Video is another great way to convey a long-winded message or hard-to-understand topic. People who come across an educational video are far more likely to spend time watching it versus reading a 2,000 word article. And, the more time they spend on your site, the better. Google looks at how long people are spending on your website after they arrive. If you have a high bounce rate, then Google will think that your content isn't good enough to answer people's questions. With quality video content, people will spend longer periods of time on your page, and this will help you rank higher on search engines!