LEARN ABOUT YOU → CREATE A GAME PLAN → MAKE SH*T HAPPEN → OPTIMIZE + REPEAT
Think of this as a brand therapy session, where you tell us everything about your company, where it's headed, and what hasn't worked in the past.
CONSULTING → QUESTIONNAIRE → KICKOFF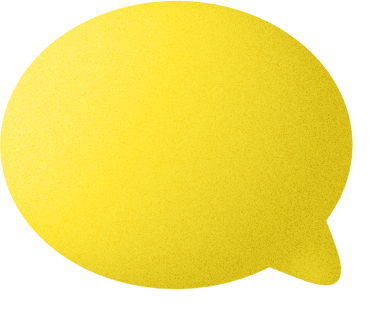 Once we help you nail down your goals, we'll create the best possible plan that fits your budget and timeline. We'll make sure there's plenty of wiggle room for last-minute pivots to make sure it's always you.
STRATEGY → ITERATE → APPROVAL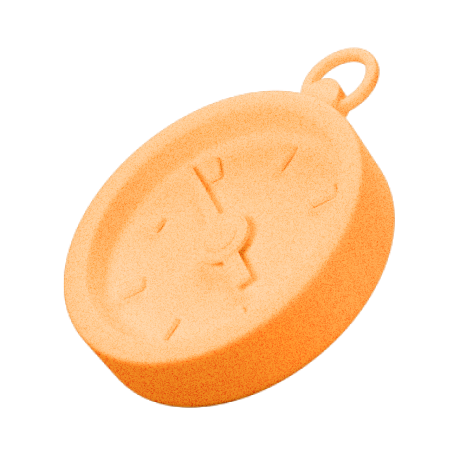 This is where the fun starts. Our experts will get cookin' and check in with you every step of the way to make sure we're on the right track. You'll always have our full attention — no excuses.
PRODUCTION → TWEAKS → LAUNCH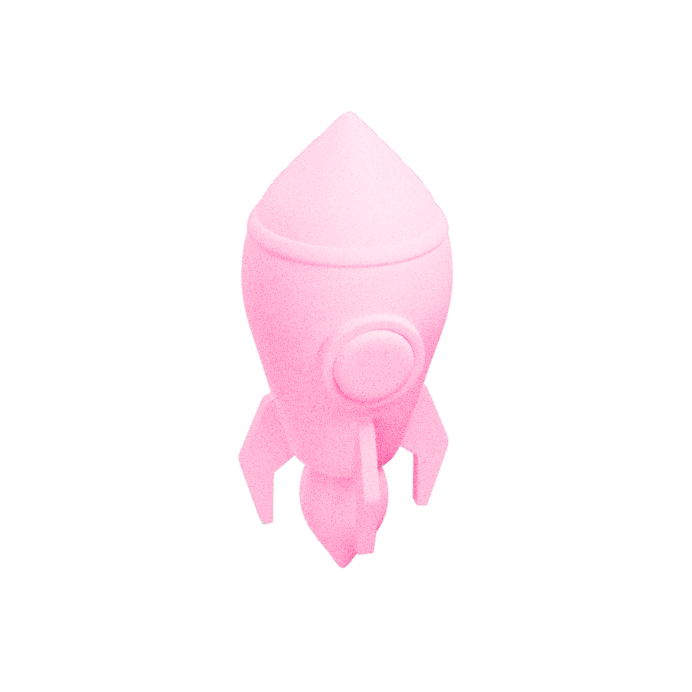 Once we launch, it's still all hands on deck. Our team will track performance, report our findings, and seize every opportunity to make things better — so you can rest easy as your numbers grow.
REPORTING → OPTIMIZING → REPEAT