Los Angeles Digital Marketing Agency
Digital Marketing Services That Get Results
Get more leads. Secure new customers. Grow your business. SEO, social media, paid ads and more. Schedule your no obligation, consultation.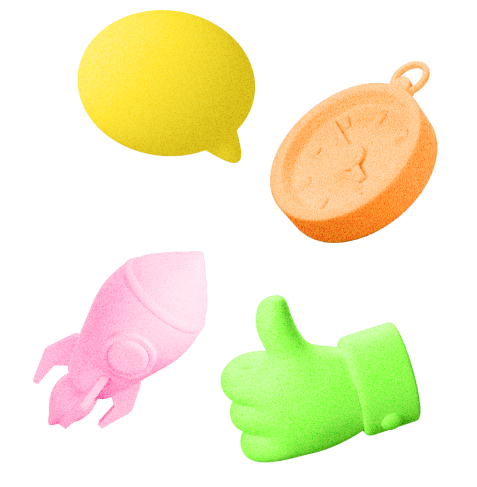 Get Digital Marketing Results
Here at COLAB, we give you access to all the data you could possibly need to see results, make decisions, and evaluate our effectiveness. See leads, how many hours we've worked on your account, and all the Google reports you can handle.
GROWTH TALKS. BULLSH*T WALKS.GROWTH TALKS. BULLSH*T WALKS.GROWTH TALKS. BULLSH*T WALKS.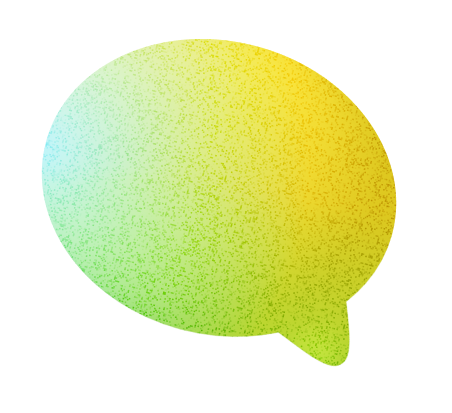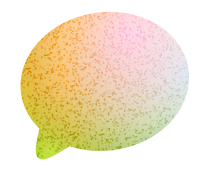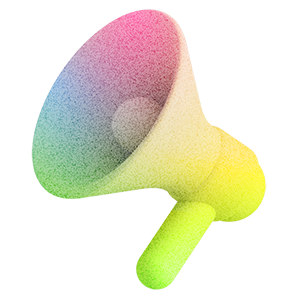 Let's Talk Business Growth
No Commitment, No Obligation, No Sales Pressure.
Services That
Get Results
SEO + Content
---
We'll audit and optimize your site as well as create fresh, keyword-rich content that improves your search engine rankings, drives organic traffic, and establishes your brand as an authority.
Social Media + Influencer
---
From creative to copy, we'll build out a social strategy and calendar that taps into everything from custom assets, UGC, and influencer partnerships to drive top-of-funnel awareness.
Pay Per Click Ads
---
Our team will create and manage pay-per-click (PPC) and social ad campaigns that are optimized to reach your target audience, drive engagement, and generate leads or sales.
Design
---
We'll build beautiful creative materials that are always 100% you, online or offline. From web and mobile, to digital ads and social media, our team will tell your story.
STRATEGY
---
We'll help you identify everything that makes you special. Then we'll build meaningful relationships with your customers across all of your marketing channels.
We Speak Numbers
We believe in getting results and our track record speaks for itself. Our expertise in branding, strategy, digital marketing, data analysis, and creative design will take your business to new heights.
200+ Completed Projects
---
96% Client Retention Rate
---
$100 M+ Sales Generated
for Clients
---
320% Increase in Organic
Traffic
---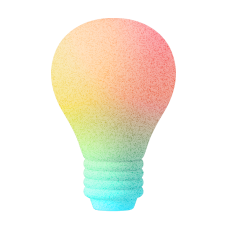 What Our Clients Say
What a wonderful company! | have been struggling to get my website up and going, and they made the process so simple. They really walked me through each step with ease and Patience. Marketing Is so important in any business, and they knew just the right steps to take. Their website is easy to use, which is always helpful. Overall, | am so happy with their services. | feet like they helped me get my business ready for the new year!
Can't recommend CoLab Marketing highly enough! I've been working with Sid on creating more exposure for my catering business and they have so many creative out of the boxideas, Jean't keep up and | want to do all of them! Some they have implemented, and some of the Ideas are ways | can improve my online presence on my own that don't cost anything. They explain stuff so It's easy to understand, they have great follow through and super fun to work with.
Sid was very knowledgeable about internet /social media landscape and helped me make some decisions about my company I otherwise wouldn`t have. I highly recommend Sid and his team to anyone looking to build their business via the internet /social media
Give us your deets
We'll reach out to show you how to improve your marketing.